Call of Duty: WWII The Resistance DLC Detailed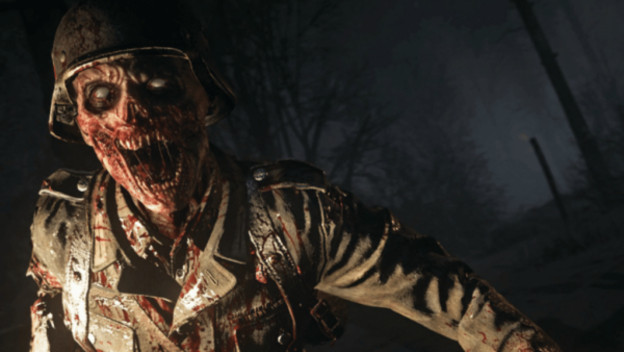 Activision took to their blog today to reveal some details for the first DLC coming to Call of Duty: World War II. It's going to be called The Resistance and will release on January 30, 2018 for PlayStation 4 players. Xbox One and PC fans will have to wait a little bit longer for an official release date. What will The Resistance include though? It has a new War Mode mission, three brand spanking new maps, and the next part of the Nazi Zombies story.

The new War Mode coming to Call of Duty: WWII via The Resistance is called Operation Intercept. It'll be happening on the outskirts of St. Lo, France. Players will be fighting to save members of the Resistance. Not only that, but players will have to destroy the enemy's communications systems and even stop a train!
The maps being introduced to Call of Duty: WWII in The Resistance include Anthropoid, Occupation, and Valkyrie. They'll be taking place in Prague, Czechoslovakia, German-occupied Paris, and the Masurian Woods, East Prussia respectively. In Anthropoid, you'll find a river smack dab in the middle of the map. It will be well-suited to snipers. Occupation will have players running through the streets and buildings of Paris, so be prepared for players hiding in areas you might not expect. Valkyrie was inspired by Hitler's headquarters during the Soviet Union invasion. It was called The Wolf's Lair, and this map emulates it by including machine guns and plenty of spaces for attack from above.

Finally we come down to the last part of The Resistance which will be added to Call of Duty: WWII, the new Nazi Zombies chapter. It's called The Darkest Shore and will bring players to an island north of Germany in search of Doktor Straub. Marie, Drostan, Olivia, and Jefferson will have to fight fog, zombies, and Nazis all in order to investigate the island.

Source: Activision Blog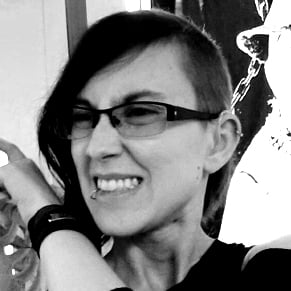 12/20/2017 05:30PM