PlayerUnknown's Battlegrounds Could Come to Switch and PS4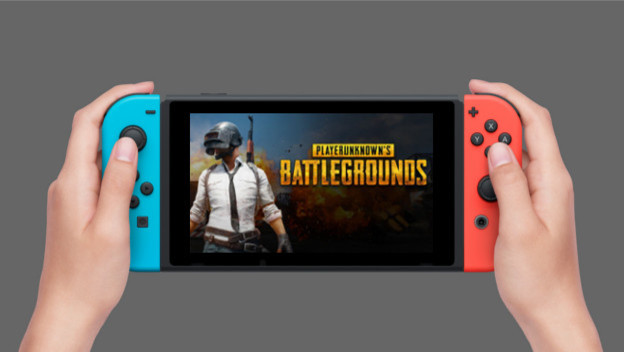 PlayerUnknown's Battlegrounds was the quintessential break out star of 2017. It won The Game Awards' prize for Best Multiplayer game and has broken a number of Guinness World Records. It would appear that developer PUBG Corp has no intention of settling just for that fame, however. In speaking to Iven Global, Chang Han Kim, the CEO of PUBG Corp, said that he wants to release the game on every system.

Currently, PlayerUnknown's Battlegrounds is only available on PCs and the Xbox One. Kim said the reasoning behind this is due to PUBG's early access release style. Thanks to the Early Access and Game Preview programs, PUBG was able to release early to players and see much success that way. There is no similar program on the PlayStation 4 at this moment in time, so that avenue was closed to PUBG Corp.
It seems that the developer is very focused on making sure their current console port is as good as possible before they move on to anything else. Kim said that they don't have an official release date for the Xbox One version of PUBG quite yet. The team has worked tirelessly even through the holidays to release the full game as soon as possible however. It sounds like when PUBG Corp has made the Xbox One version of the game at least somewhat near the level and quality of the original PC title, they will move onto other platforms.
Here's hoping they can vastly improve the Xbox One version of PUBG before they move on to systems like the Switch or PS4.

Source: Iven Global via Kotaku UK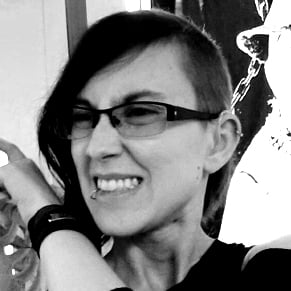 01/02/2018 05:05PM