PUBG Advertisement Pulled Following Plagiarism Claim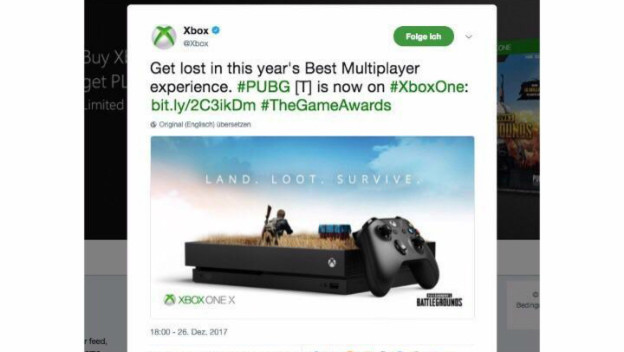 Last week, Microsoft posted an advertisement on Twitter for the new console version of PUBG. It showed a slice of the game protruding from an Xbox console, a neat little bit of creativity to show off the new game. Turns out, that concept may not have been original, as the ad has since been removed after a Reddit user pointed out their similar creation from earlier in the year.
The Reddit user, Macsterr, posted their mock advertisement to the social media platform in November, ahead of PUBG's console release. While the two images have their differences, the primary concept is nearly identical, with a wheat field and lone combatant protruding from a console.
Via Reddit, Xbox spokesperson Major Nelson said that the matter is being investigated internally, and that the "asset" has been removed from all locations in the meantime. Nelson stated he would reach out to Macsterr once more details came to light.
Source: Gamespot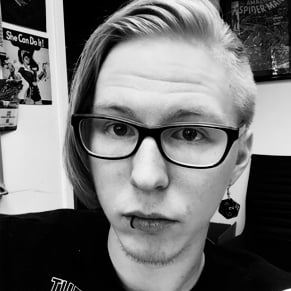 01/02/2018 06:30PM