Mutant Football League Coming to Consoles in 2018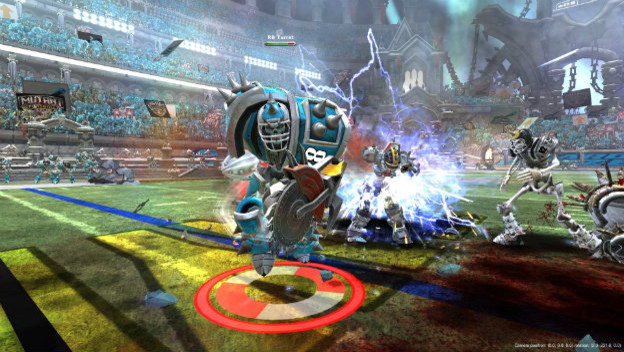 Digital Dreams and Michael Mendheim's Mutant Football League, the spiritual successor to the Sega Genesis' Mutant League Football, launched for PCs on Halloween 2017. Now, as promised by Mendheim, the game is coming to consoles as it was originally intended.
Nighthawk Interactive will be publishing Mutant Football League for PlayStation 4 and Xbox One on January 19, 2018. This will be a digital launch, with a retail release following in the summer. Mendheim has also stated more content will come to the game after it launches for free.
Digital Dreams currently has plans to update Mutant Football League in February or March 2018, which would add a multi-season dynasty mode. Players will be able to pick a team and build it up from nothing. The update will also add a customizable playbook and the ability to take "dirty tricks" from defeated CPU teams.
Mutant Football League is a bit of a comeback story, with a failing initial Kickstarter campaign in 2013, followed with a second try that more than doubled its asking number.
Source: Polygon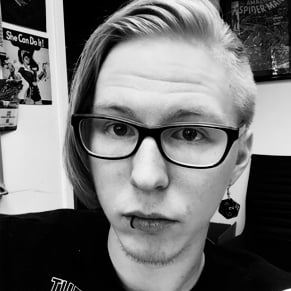 01/02/2018 06:45PM