Overwatch Has Big Plans for 2018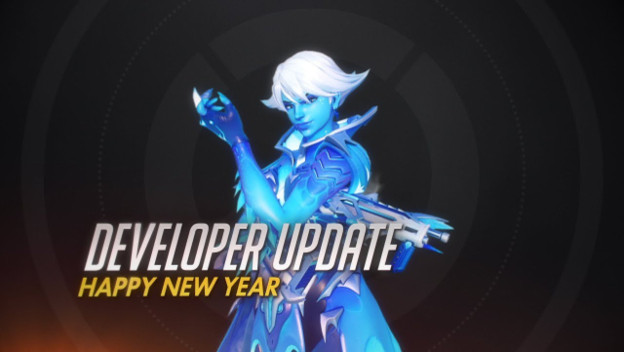 As we begin a new year, it's clear that developers are working on setting up their resolutions just like everyone else. For Overwatch, there are all kinds of exciting things that the team has planned to achieve this year. Jeff Kaplan, the game's director, recently published a new developmental update video for fans. Within it he explained many of the things that the team hopes to release this year.

Probably most exciting is of course a brand new character. Only known at the moment as Hero 27, this new player is being tested within the company. There's no release date or hints about his or her identity at this moment in time, but that is apparently by design. Kaplan said that the team wants to make sure the new addition to the Overwatch family is just right before they birth it to the world. There will be other characters added to Overwatch after Hero 27 as well.
Another major announcement Kaplan made within the update video is that the new Blizzard World map is very close to being finished. The map has been available on Public Test Realm since November 2017, so it would make sense if this release date is very soon. According to Kaplan, Blizzard World is one of Overwatch's best maps yet. There are other maps also currently in development, but no further details were given on them.

2018 Overwatch will also include familiar events like the Chinese New Year, the game's launch anniversary, and Uprising, the co-op PvE event from last year. More comics and animations will be forthcoming to continue Overwatch's rich lore. One last bit of information Kaplan relayed that will be of special interest to players is the addition of new items in base loot boxes. There will be all kinds of new stuff added to regular loot boxes sometime this month already.

Source: Blizzard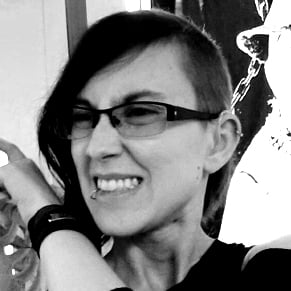 01/03/2018 05:10PM