Microsoft Discontinues the Xbox One Kinect Adapter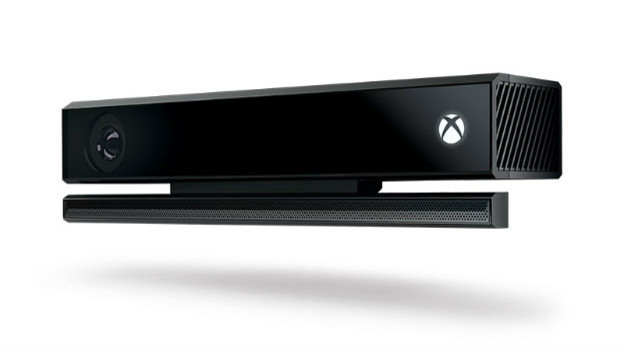 Anyone still thinking about using the Kinect with their Xbox One S or X consoles now has one more reason to stop. Microsoft has confirmed it is no longer manufacturing the adapter needed to use the device on those models.
This move is more of a final nail in the coffin for Kinect than anything else, as the camera itself was discontinued by Microsoft in October 2017. The Kinect adapter was free for a brief period of time for Xbox One S users, but eventually went on sale at retailers for $39.99.
Even before being discontinued, the adapter was not often stocked regardless, often making prices for the adapter on secondhand markets go well above the MSRP. Now that the discontinuation is official, it is currently being offered for anywhere from $100 to $300.
Xbox consoles will still support the Kinect for anyone still interested in using it, but anyone without one will have a hard time getting a hold of it going forward.
Source: The Verge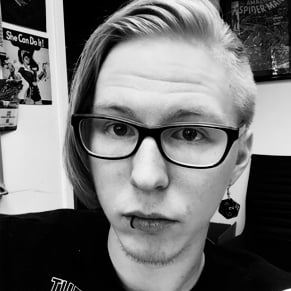 01/03/2018 06:15PM