Rocket League Fan Creates Mario NSR Model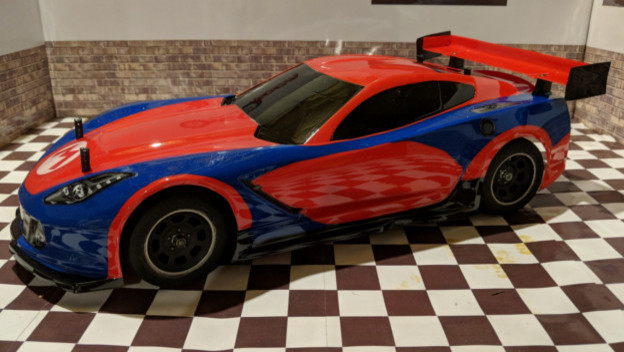 Rocket League has been a breakout new IP star since its release. It's become so popular in fact, that fans are dying for Rocket League memorabilia in reality. One Reddit user decided they didn't want to wait for developers Psyonix to make their dreams come true. PFox99 took the Mario NSR from Rocket League and made their own model of it!

When you look at the original photo that's submitted to Reddit, it's easy to get caught up in the magic of the photo. It looks like a real life Mario NSR sitting in a fancy race car showroom. As it turns out, this is untrue. The magic of set dressing made PFox99's Mario NSR look like a real race car. It is simply a model. It's still no dwarf by any standards, as there is a comparison photo of the car next to a Nintendo Switch. The Switch and the Mario NSR are fairly similar sizes, actually.
It's impressive what fans can do when they put their minds to it. What do you think of PFox99's Mario NSR from Rocket League? Now that we've seen this scale model, I'm hankering to see someone make it into the real thing. Can we make that happen, Internet hive mind? At the very least, it'd be wonderful to see Psyonix release even more official branded car models. Hopefully that's in our futures!

Source: Reddit via Nintendo Life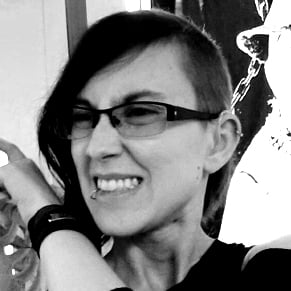 01/04/2018 12:05PM