Naughty Dog Creative Director Leaves for Crystal Dynamics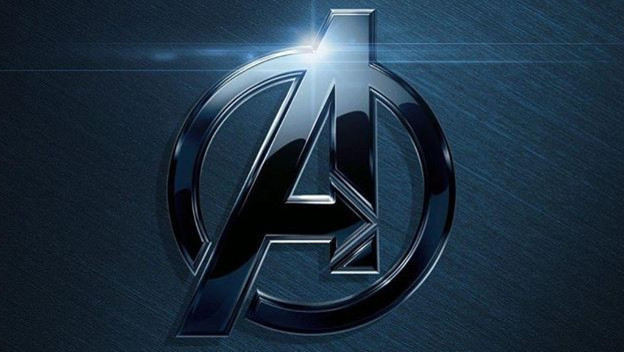 As another major figure leaves the Uncharted and The Last of Us developer Naughty Dog, fans are left wondering what in the world is going on. Shaun Escayg, who has worked creatively with Naughty Dog for seven years, has announced that he is moving on. His leaving the company seems to be on good terms, but it still leaves room for questioning about the company's standing as a whole.

Previous to Escayg, the co-director of both The Last of Us and Uncharted 4: A Thief's End (Bruce Straley) left. Even further before that was Christophe Balestra, the co-president of Naughty Dog. This most recent ex-employee, Shaun Escayg, worked on The Last of Us' Left Behind DLC, Uncharted 4, and Uncharted: The Lost Legacy. With The Lost Legacy, Escayg was the creative director and writer.
Escayg's announcement that he was leaving Naughty Dog was made on Twitter. His Instagram account elaborated the story even further. A photo of The Avengers logo was coupled with a caption that read, "to new Adventures – bring it 2018!" So it would seem Escayg has left Naughty Dog to work with Crystal Dynamics and Square Enix to on the Marvel/Marvel Studios Avengers game. There's very little known about this game at the moment, other than the fact that it is in fact happening. But with talent like Escayg being added to its roster, it will hopefully shape up to be an awesome game.

Sources: Twitter & Instagram via Game Rant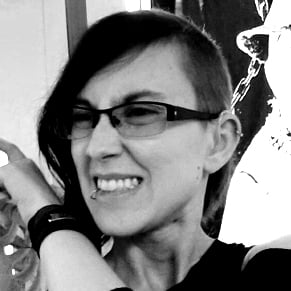 01/04/2018 05:10PM