Marvel Heroes Omega Refund Process Beginning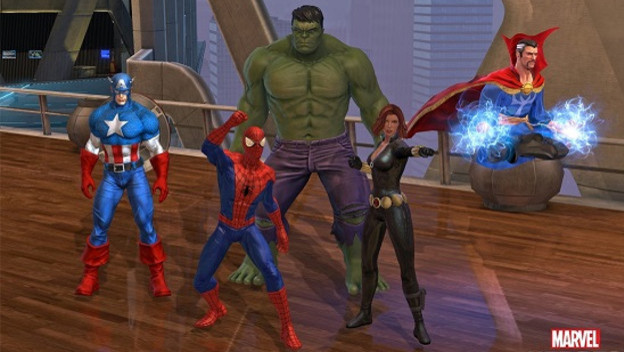 Anyone who recognizes the name Marvel Heroes Omega undoubtedly already knows that the title fizzled out. Microsoft has made a public statement for those who purchased DLC for the game from the Microsoft Store as far as how refunds will be handled. These refunds will only be given for those who purchased DLC between September 1 and November 29, 2017.

Those who bought DLC between September 1 and October 30, 2017 will be given a refund of Microsoft Store credit. If you bought Marvel Heroes Omega DLC between October 31 and November 29, 2017 you'll be given a refund back to whatever you originally made the purchase with. These refunds are currently in the works, so everyone should slowly but surely be seeing their money returned to them. Microsoft stated that all the refunds will be given out by January 31, 2018. So keep an eye on your email and bank/Microsoft accounts. If you haven't seen any action by January 31 and bought DLC within the refund period, you can contact Microsoft directly.
It looks like Sony will be doing something similar for Marvel Heroes Omega DLC purchasers. If you bought anything on PlayStation between August 17 and October 17, 2017, you'll get a PSN wallet credit. Any Marvel Heroes Omega purchases after October 17, 2017 will net you a refund to your original form of payment.

Marvel Heroes Omega saw its last days in November 2017. It was supposed to last until the end of the year, but the timeline was moved up. The reasoning for the game's sudden end was Disney and Marvel ending their partnership with developers Gazillion Entertainment.

Source: VG247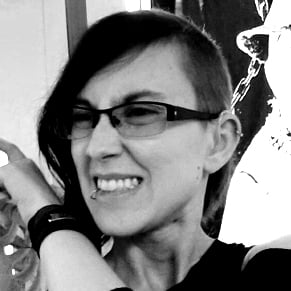 01/04/2018 05:15PM