The Old Star Wars: Battlefront II Patched on Steam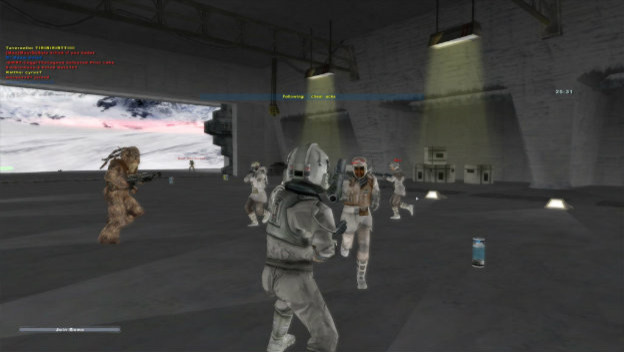 In October 2017, the world was shocked as the original Star Wars: Battlefront II, long available on Steam but dormant, regained its multiplayer components. This was just ahead of the new Star Wars: Battlefront II, which... well, we all saw how that turned out. The weird saga of the Battlefront series continues further yet this week, as now the classic game has received a patch, updating the game for the first time in at least a decade.
The update came out of nowhere on Steam, and Disney quietly posted patch notes on Star Wars: Battlefront II's Steam Community page. Note that on Steam, the game is listed with "(Classic, 2005)" to avoid confusion with the newer EA release.
The patch notes include "minor bug fixes and optimized performance." The post also notes the "most important" changes specifically, however. These are "improved" lobby functions, proper display of Steam usernames and supposedly more accurate ping calculations.
Who knows what the takeaway from this is in terms of Disney's corporate resourcing, but it's neat to see such an old game being supported out of the blue.
Source: Steam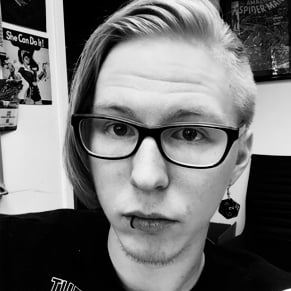 01/04/2018 06:20PM