Nintendo Claims Switch Is the Fastest-Selling Game System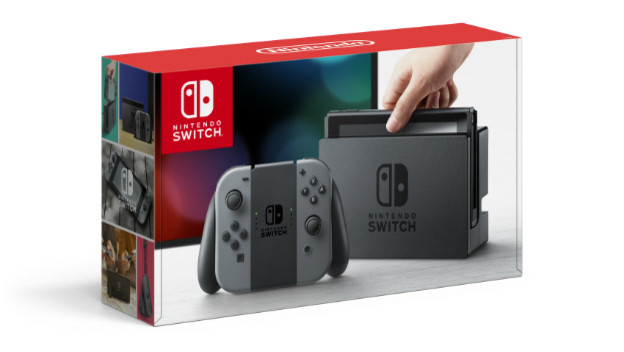 Since its odd launch date of March 3, 2017, the Nintendo Switch has not only been crushing expectations from fans and retailers alike, the platform has also apparently crushed sales records so hard that it beat all of them. At least, specifically in the United States. Via a press release, Nintendo has claimed that based on its own internal sales figures, the Nintendo Switch has sole more than 4.8 million units, making it the fastest-selling console ever.
For comparison's sake, the previous record-holder, Nintendo's Wii, sold around 4 million units in the same 10-month time frame. That's almost a million-unit difference. Nintendo attributes this success to a strong launch lineup for the Switch's software, which includes of course Super Mario Odyssey and The Legend of Zelda: Breath of the Wild. Not only did these two games receive record-breaking review scores, but the attach rates sit at 60% and 55% respectively. Mario Kart 8 Deluxe, a rerelease of a Wii U game has around 50%, and Splatoon 2 has over 20% as well.
Nintendo also boasts having over 300 games from third parties currently available, which incudes AAA games such as DOOM and Mario + Rabbids Kingdom Battle, and "Nindies" including the likes of Stardew Valley and Golf Story. Nintendo also reminds us to look out for Kirby Star Allies, the Bayonetta series and the new Yoshi game in the coming year.
Source: Press Release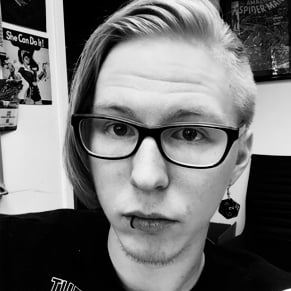 01/04/2018 06:35PM