Battle Royale Trainer Aims to Breed Good PUBG Players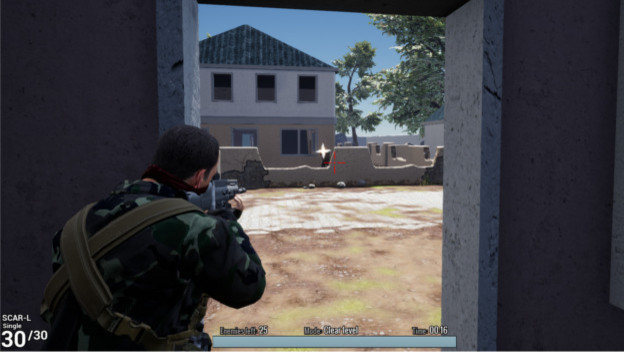 If there's any time to jump on the battle royale bandwagon, it's now. The every man for himself, 100-player shooter has been popularized by PlayerUnknown's Battlegrounds. For those that want to jump on the bandwagon however, the learning curve is steep. That's where developer Trickjump Games comes in. They've created a game on Steam called Battle Royale Trainer, which is set to help those that want to get into the game style.

With other titles like Fortnite, H1Z1, and Paladins also mimicking the battle royale style, now it the time to git gud. Battle Royale Trainer most closely mimics PUBG, but the concepts will still carry over to other versions. In Battle Royale Trainer you can drop into three different locations, woodland, urban, and advanced firing range. Within these locations, you can play in either third or first-person. There are of course plenty of weapons and scopes that you can pick up as well. These will all aid you in your battles against an AI who wants nothing more than to murder you.
Within the firing range, you can fiddle around with zeroing in on a target, as well as learning to deal with varying distances. The urban location looks like something directly out of PUBG, in that there are plenty of buildings to run through, and chest-high walls to seek safety behind. By taking the competitive aspect of PUBG out of the equation, Battle Royale Trainer allows players to learn at their own pace. If you suck, the only one that will ever know is the AI, and frankly, I don't think they care.

Battle Royale Trainer is available on Steam for the low price of $3.99. But really, I think it's worth lies in how much you want to be good at battle royale style games. Will you be picking it up?

Source: VG247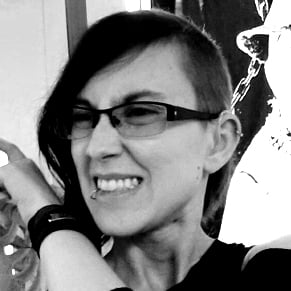 01/05/2018 05:00PM