Rainbow Six Siege Exploit Fixed for PC Players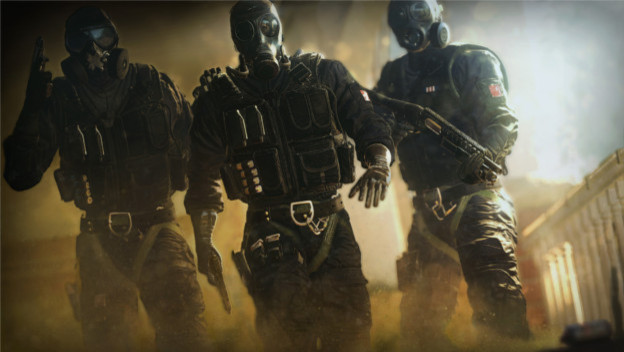 Game testing can be hard. It's difficult to nail down exactly what the cause of a bug is sometimes. This seems to have been proven with Tom Clancy's Rainbow Six Siege. One exploit in particular has been driving players up the wall for months now. When a certain combination of buttons were pressed in the right order, players could equip a ballistic shield directly to Jager's head. This of course makes it much harder for anyone to kill them.

Clearly, this was a difficult one to fix correctly, as it's taken Ubisoft until now to do so. They've announced that after all this time of testing internally, they have fixed the exploit. It will be releasing sometime next week for PC players, if all goes well. The same unfortunately cannot be said for PlayStation 4 and Xbox One users. They do not name the exact reason for being unable to release the fix other than "aspects outside of our control." This seems to indicate some involvement from Sony and Microsoft. The console fixes will rather have to wait until mid-season. This will most likely be happening in the next few months.
It's unfortunate that PC players will be able to enjoy a game free of this annoying exploit earlier than console players, but it's good to know they haven't been forgotten. Hopefully something will give and Ubisoft can release the patch earlier rather than later. But look forward to it in the next few months if you're playing on consoles.

Source: GameSpot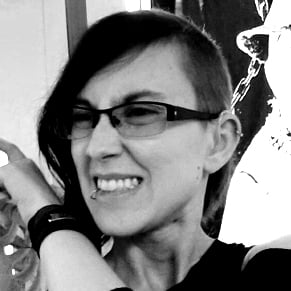 01/05/2018 05:05PM