Injustice 2's Next DLC Character Is Enchantress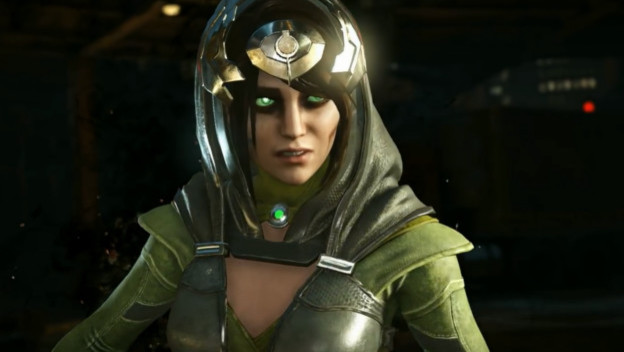 Injustice 2 is widely regarded as one of the best fighting games on the market right now. One of the things that earns it that top spot in most people's minds is the continuing addition of new characters. The most talked about one recently has been Enchantress. Many had hopes and dreams that she would make it into Injustice 2, and the time has finally come.

Enchantress' reveal trailer that's been released today shows off her many moves. One in particular shows Enchantress creating a copy of whatever character you're playing. That ghostly figure then proceeds to pummel the crap out of you while Enchantress watches. There's even one move that shows us a quick glimpse of June Moone, the regular person who is constantly struggling to control her alter-ego.
If you wish to fight as June Moone/Enchantress in Injustice 2, you'll be able to buy her on her own starting January 16, 2018. Your options are to purchase the Enchantress from the Microsoft Store, Steam, Xbox Store, or PlayStation Store. If you already have Injustice 2 Ultimate Edition, Injustice 2 Ultimate Pack, or Fighter Pack #3, then you'll have access to Enchantress on January 9, 2018.

Sources: Press Release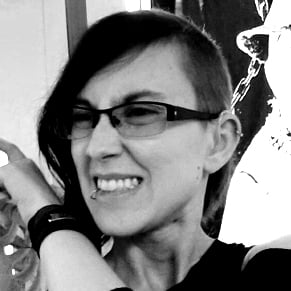 01/05/2018 05:20PM