Paladins Adding PUBG-style Battle Royale Mode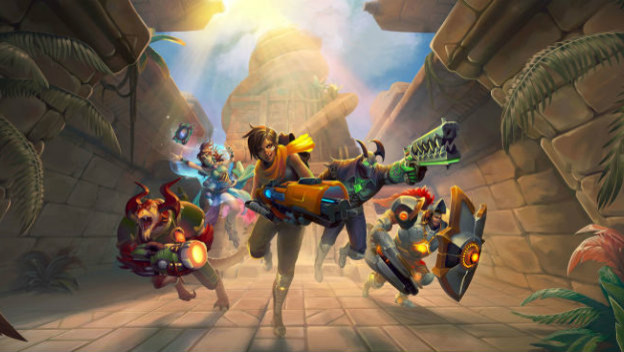 The next big competitor to PUBG is emerging, but instead of a free side-mode like Fortnite, it's a full-on free-to-play game adding a new mode. Sometime this year, the free-to-play hero shooter (think Overwatch) Paladins will be adding a new "Battlegrounds" mode featuring a similar hook to everyone's favorite Battle Royale-inspired shooter.
In Paladins, the Battlegrounds mode will see 100 players fighting for survival in a map that developer Hi-Rez claims is over 300 times the size of the other maps in the game. Players will of course have to explore the map for additional gear in order to have a better chance to win.
The big difference or gimmick here is that players will be randomly allocated into squads, so rather than a single survivor, there is a cooperative, team element. That helps this mode fit more in line with the proper hero shooter Paladins play.
Source: GameSpot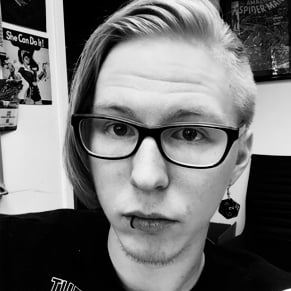 01/05/2018 06:40PM