Capcom Drops Full Street Fighter V: Arcade Edition Details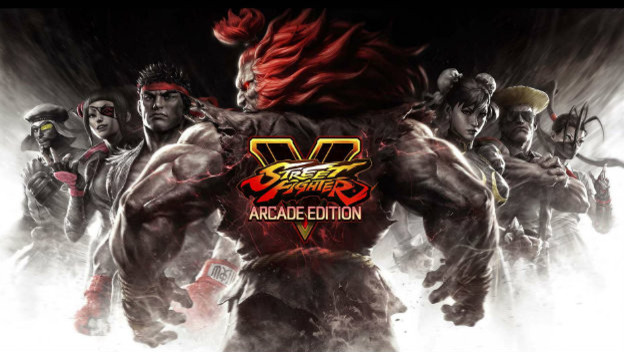 Street Fighter V: Arcade Edition drops on January 16, 2018, and Capcom Unity has just laid out the details on all the new game modes being introduced either packed in with the new retail version or as a free update for everyone who already owns the core game.
First is the new Arcade Mode, which was already detailed a bit before. The mode will be split into different paths based on previous Street Fighter games, with either relevant characters or characters sitting in more of a proxy position (new addition Zeku standing in for Geki, for example). Scores will be uploaded to online leaderboards, and over 200 new images for endings will be a big part of the whole deal.
Team Battle is another new mode, which is a new local mode for two teams of up to five characters can battle it out. Players can set special rules for the matches, such as vitality recovery between matches. Additionally, new Elimination or Best of Series rules can also be applied, and players can also set 3v3 Elimination fights outside of teams.
Extra Battle is the biggest new addition, which lets players compete in challenges and earn Fight Money, EXP, new titles, and even costumes. The first set of challenges will net players pieces of a Viewtiful Joe costume for Rashid, and further Crossover Costumes will be introduced over time.
In addition to the new modes, each character is also getting a new V-Trigger ability. Also, for anyone who purchases the Season 3 Character Pass from January 16 to 31, 2018, they will receive nine new costumes.
Source: Capcom Unity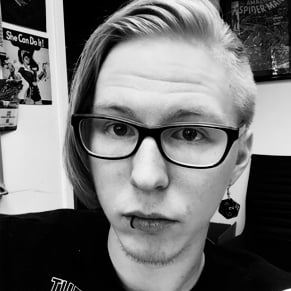 01/05/2018 06:45PM