Switch Update 5.0 Video Is Fake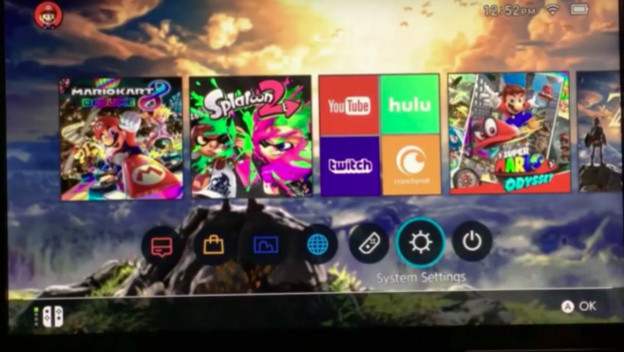 While the Switch has become one of the best selling Nintendo consoles of all time, it's still missing a lot of features to bring it fully into the age of modern consoles. One seemingly "leaked" video online had many convinced that Nintendo had finally come to their senses, but unfortunately it has been proved as false.

The leaked video in question seemed to show someone perusing their Nintendo Switch console post-"update 5.0." Within this "update," they showed apps being organized into folders. They also showed off chat rooms with friends that you could create directly on the console. There was even a The Legend of Zelda: Breath of the Wild home theme. And last, but certainly not least, this update 5.0 seemed to include streaming services on the Nintendo Switch. All of these options are not currently available on the Nintendo Switch, but fans have been hopefully since launch.
Unfortunately this leaked video has since been proven fake. It was confirmed by sources who are considered to know what they're talking about. Not only that, but some eagle-eyed Nintendo fans spotted some things in the video that weren't exactly up to snuff. The Mario Kart 8 Deluxe file size information that was shown in the video was incorrect. There was also the fact that the old YouTube logo was used.

It's unfortunate that this video was proven fake, as these are all features that would be wonderful on the Switch. Here's hoping this one fan's commitment to spreading false features leads to Nintendo realizing they would be lauded for including them.

Source: Nintendo Life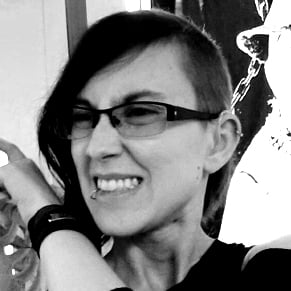 01/08/2018 05:25PM