Final Fantasy XV: Royal Edition Rated by ESRB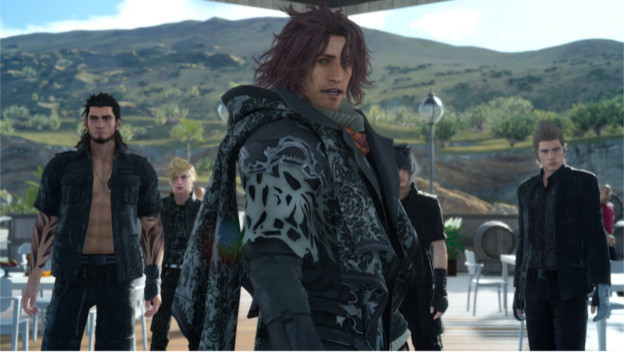 Xbox One and PlayStation 4 fans have been enjoying Final Fantasy XV for quite some time now. It seems however, that Square Enix has something up their sleeves regarding the title. A rating from the ESRB has appeared for something called "Final Fantasy XV: Royal Edition." Could this be the base game bundled together with the DLC?

As with all ratings from the ESRB, it simply gives a summary of what has lead to the board's rating decision. Final Fantasy XV: Royal Edition also lists the PlayStation 4 and Xbox One as the consoles of choice, PC was left out. This is a bit of a surprise, since Final Fantasy XV is supposed to release for PC users at any time early in 2018.
The release of this rating is surprising simply for the fact that Final Fantasy XV director Hajime Tabata has said that he wants to release even more DLC for the game. Even still, we currently have DLC for all the main characters in the game (Gladio, Ignis, and Prompto), and the online multiplayer expansion, Comrades. So this Final Fantasy XV: Royal Edition could be releasing all the currently available DLC in one bundle. Any DLC released after the Royal Edition would have to be added to a different bundled version down the road. Or it's possible that Royal Edition will not release until all the currently planned Final Fantasy XV DLC is released.

There's no official confirmation from Square Enix on anything Royal Edition related at the moment, so everything is merely speculation. We'll have to keep an eye out for any official word before we really know what this Royal Edition of Final Fantasy XV is all about.

Source: GameSpot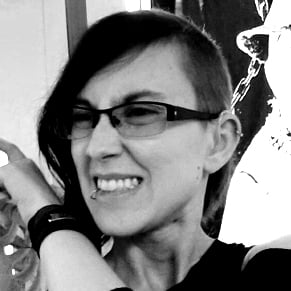 01/08/2018 05:40PM