Nvidia Announces New Line of Gaming Displays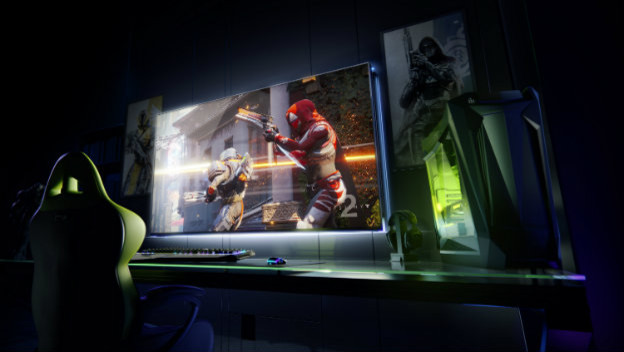 At CES 2018, Nvidia announced an initiative to produce a line of TV-size gaming monitors, dubbing the devices "Big Format Gaming Displays. These are technically gaming monitors, with Nvidia-specific features, bells, and whistles. However, they are also 4K HDR displays that happen to be 65 inches.
These displays are not only large 4K screens, but they also support Nvidia G-Sync and have Nvidia Shield support built-in out of the box. They also support a refresh rate of 120Hz. This is relatively new territory for gaming displays; Acer also has a 27-inch monitor with similar stats (144Hz, though), but despite being announced last year aren't available yet. Neither device currently has a price tag either, and current speculation is when they do show up, they'll be wallet-threatening.
I can't imagine having a 65-inch display set up on a desktop rig, but with the push for higher-income setups to get PC gaming in the living room in the past couple years, I can see G-Sync setups making these displays a big deal. Granted, with the price tag being such a mystery it's hard to be enthusiastic at any other level.
Source: The Verge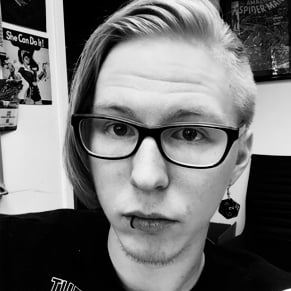 01/08/2018 05:50PM