Payday 2 on Nintendo Switch Has a New Character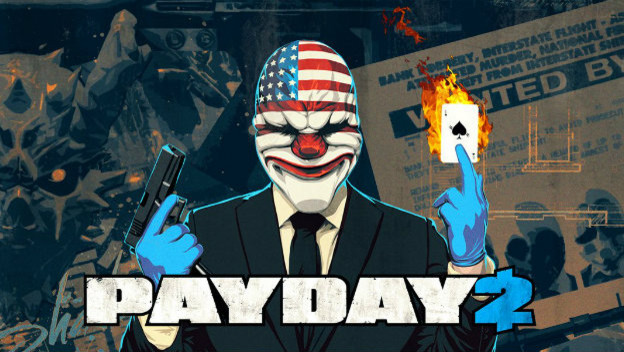 We already knew ahead of today's Nintendo Direct that Payday 2, the heist shooter, is coming to the Nintendo Switch this year. Now, when Payday 2 launches on Switch in February 2018, Nintendo has announced that a new character will be making her debut as a timed exclusive.
The new character is Joy, a Japanese hacker sporting a changing LED mask, unique weapons, and a set of hacking perks. In addition to Joy, Nintendo also announced that Payday 2 players on Switch will be able to use Crime Net for the game's local multiplayer across multiple Switches wirelessly.
Nintendo also sent out a press release after the Direct launched advertising Payday 2's other features. Cited in the release are much of the game's core feature set, including random elements during heists, weapon modifications, skill trees, the new mask system, and of course the actual dynamic structure of the core game play that allows for multiple approaches to each heist.
Payday 2 is set to launch for Nintendo Switch on February 27, 2018 and will cost $50 rather than a full $60.
Source: Polygon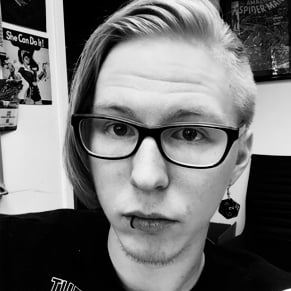 01/11/2018 12:25PM