Monster Hunter: World PS4 Pro Releases January 26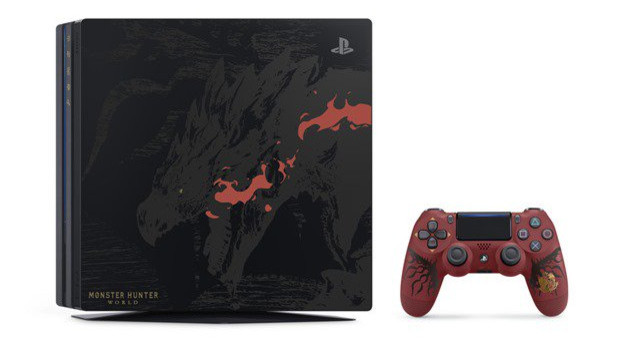 Monster Hunter: World is set to release on January 26, 2018, and it looks like a special PlayStation 4 Pro will also be releasing on the same day. The Monster Hunter: World system was announced previously for Japan, but today marks the news that it will also be available in North America and Europe. Today we also learned that the Glacier White PS4 Pro that was previously only available in Destiny 2 bundles will be releasing on its own too.

Let's start with the Monster Hunter: World PlayStation 4 Pro shall we? This will cost $449.99 and will include a copy of the game, a Fair Wind Charm talisman, an Origin armor set, and a dynamic theme for your new system. Both the actual PS4 Pro (1TB) and the accompanying DualShock 4 controller will be Rathalos-themed. For North American would-be buyers, you'll have to check GameStop, as it will be exclusive there. For European buyers, they'll most likely be able to pick it up anywhere systems would normally be sold.
If Monster Hunter: World isn't your thing, you might be more interested in the Glacier White PS4 Pro. This will be releasing in GameStop stores as well sometime at the end of January 2018. It will cost $399.99. For Canadians, the Glacier White PS4 Pro will cost $499.99 and sold in EB Games stores.

Source: PlayStation Blog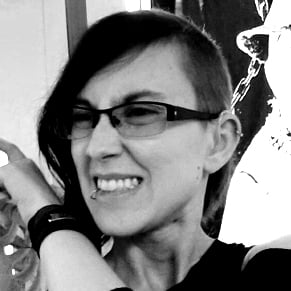 01/16/2018 05:55PM