Lego Incredibles and DC Villains Games Coming in 2018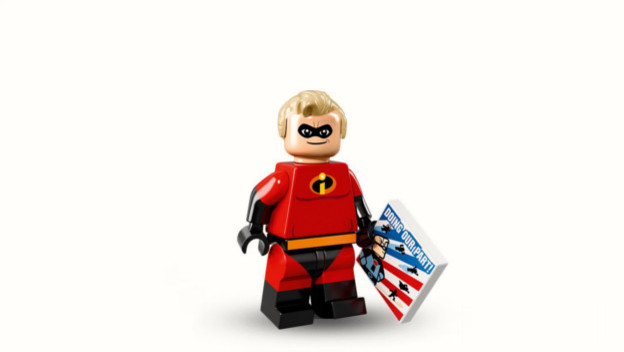 For those paying attention, this news might not come as much of a surprise, as Comicbook.com sparked the rumor mill yesterday. Eurogamer has now confirmed that the Lego video game series will be getting two new entries. One will be based on Pixar's Incredibles films, while the other will focus on DC Comic's villains.

The two are currently in development at TT Games. Warner Bros. publishes all of the Lego games and they didn't have anything to say about this development. However, Eurogamer's sources seem very certain that they are in fact happening. Supposedly, the Incredibles Lego game, which would be the first Lego Pixar video game adaptation, will have content related to both movies. The Incredibles 2 is set to release in June 2018, and so will Incredibles 2 Lego sets and also supposedly this game.
The DC comics villain Lego game will also apparently be releasing some time in 2018. TThis one will be set in the same universe as the Lego Batman games, of course, but will focus on villains like The Joker, Harley Quinn, Lex Luthor, and more. It should be a fun new take on the franchise for those that like the bad guys.

Which new TT Games Lego title are you more excited for? The Incredibles or the DC villains? Sound off in the comments!

Source: Eurogamer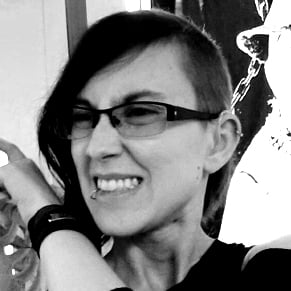 01/16/2018 06:05PM