Dissidia Final Fantasy: Opera Omnia Being Localized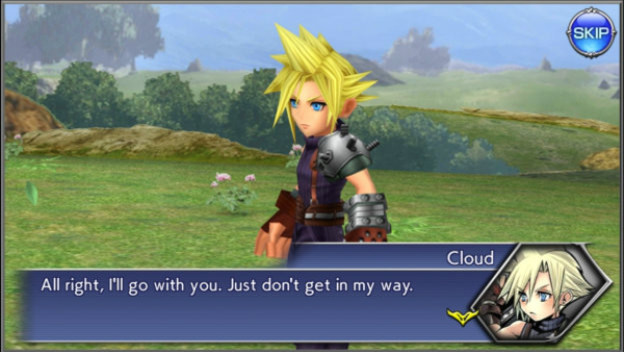 In early 2017, Dissidia Final Fantasy: Opera Omnia launched for mobile devices in Japan. It's a more traditional RPG compared to the usual fare for Dissidia titles, with 3D visuals and turn-based combat. Today, Square Enix has announced the game is finally coming westward soon, likely planned to coincide with the release of Dissidia Final Fantasy NT.
Currently, prospective players can follow the official Dissidia Final Fantasy: Opera Omina pages on Facebook or Twitter or pre-register on Google Play. If enough users engage by the time the game launches this winter, everyone will earn up to 5,000 Gems, the in-game currency for this title.
The game's description on the Google Play store is not a departure from the usual Dissidia lore. Two deities are solving their differences by forcing various Final Fantasy characters to beat each other up. The feature list notes that players will build their parties up with heroes and villains, and that there will be quests that will allow players to join up for some multiplayer.
Source: Gematsu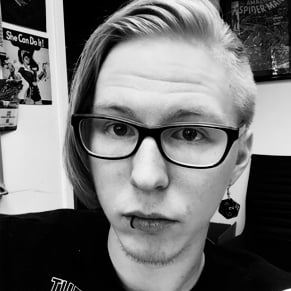 01/16/2018 06:30PM