Scribblenauts Showdown Announced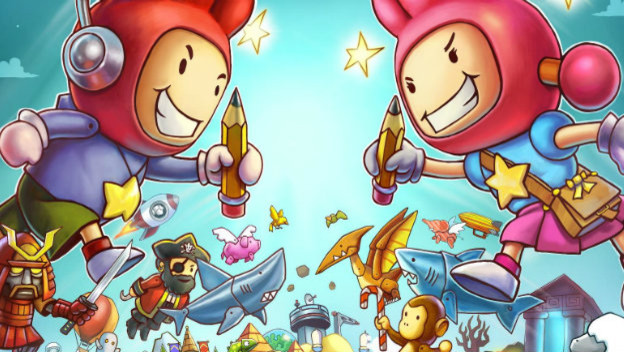 After taking a break for several years, Scribblenauts is back. Warner Bros. Interactive Entertainment has announced a brand new entry in the series, called Scribblenauts Showdown. This will release on Switch, PlayStation 4, and Xbox One on March 6, 2018.
Scribblenauts Showdown is a bit of a departure, being presented as a card-based, multiplayer party game. The title appears to be a collection of minigames that up to four players can compete in together. Several modes are going to be available, which seem to vary in the number of players as well as resemblance to the original Scribblenauts games.
Showdown mode will be the main attraction, pitting players against each other in minigame challenges. A two player Versus mode with more specific minigames is on the list, and a Sandbox mode that will be more like classic Scribblenauts word puzzles is also advertised.
One major difference with this entry is the developer. Historically, 5th Cell has been the developer behind Scribblenauts. After a series of layoffs has significantly reduced the size of the company, Warner Bros. now has Shiver Entertainment working on the new game.
Source: Polygon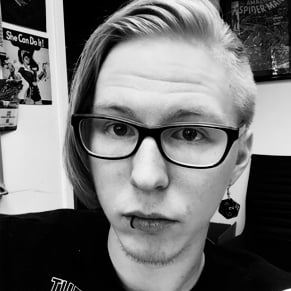 01/16/2018 06:35PM