New Fable Game Reportedly Coming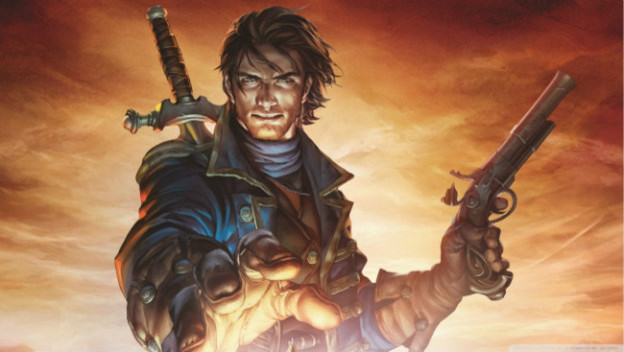 Eurogamer, often a source of leaked news, is now reporting that a new Fable game is in the works. What makes this story even more interesting is that Playground Games, historically the developer behind the Forza Horizon series, is on deck for this.
According to the report, this is a "real" new Fable game, rather than the last couple more gimmicky attempts like Fable: The Journey or Fable Legends. It's said to be a "story and character-focused, open-world action-RPG," which sounds like as much like a traditional Fable game as can be.
Playground Games recently opened a second studio, and that's where Fable is supposedly in the early stage of development. Playground also recently stated it is working on an open world game that isn't a racing title.
Fable as an IP has been in limbo ever since Microsoft shut down Peter Molyneux's Lionhead in 2016, which was in the middle of work on the now-canceled Fable Legends at the time. Legends appeared to be a multiplayer co-op game, and stories at the time suggested the project wasn't going well.
Source: Eurogamer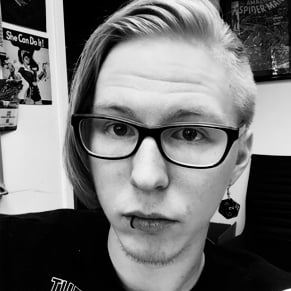 01/17/2018 04:25PM