Over 100 PUBG Cheaters Arrested in China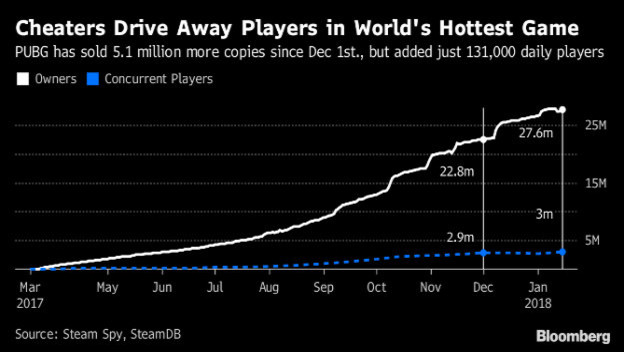 PlayerUnknown's Battlegrounds is coming to China via media giant Tencent. PUBG also, being a huge game exploding from humble origins, has a bit of a cheating problem. As Tencent works to prepare the game for the Chinese market, including making it politically acceptable, the company is also stepping up efforts to crack down on cheaters.
Tencent has been working with actual Chinese law enforcement to aggressively pursue "underground rings" responsible for the production and distribution of cheating software. With Tencent's assistance, officials have found over 30 cases and made 120 arrests (as of this report). Suspects have developed software that allows cheaters to, for example, see through walls, auto-target, and enjoy more ways to break the game and make things more difficult for everyone else. According to Bloomberg, past arrests for these reasons have led to jail time.
China is already a big portion of PUBG's population, even before its official Chinese launch. The Chinese userbase not only accounts for over half PUBG's userbase, but it's also the largest provider of cheating software. Cheating on this level in games like this is an active threat to the long-term health of the game, and Tencent stands to lose a lot if the problem isn't reined in more.
Source: Bloomberg Technology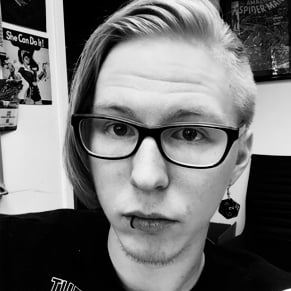 01/17/2018 04:40PM