Bandai Namco Extends Dragon Ball FighterZ Open Beta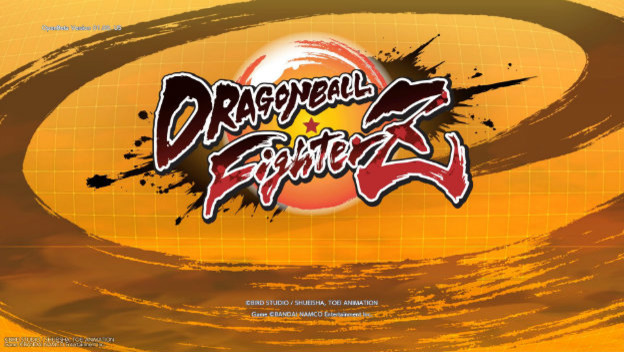 The open beta test for Bandai Namco's Dragon Ball FighterZ seemed to be a huge success, despite some initial connection problems taking place especially on the first day. Because of the demand and adjustments made to address the issues, Bandai Namco has opted to give players one more day to test the hotly-anticipated fighting game.
The open beta will reopen on January 17, 2018, starting at 9 PM PST/ 6 PM EST. It will then last for a full 24 hours, running until the same time tomorrow. After going through all the Twitter replies to the announcement, I saw that Bandai Namco confirmed the beta will not be seeing any changes in terms of content. So, don't expect a different set of characters or additional game modes.
This will likely be the final test for Dragon Ball FighterZ, as we don't have much longer until the game officially launches. Fans will be able to dive into the game in full when it launches on January 26, for the PlayStation 4, Xbox One, and PC.
Source: Bandai Namco via Twitter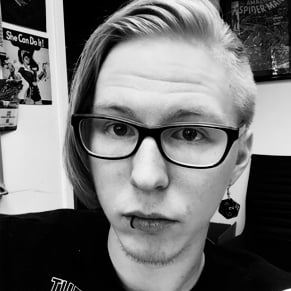 01/17/2018 04:40PM