Shadow of the Colossus Gets a Photo Mode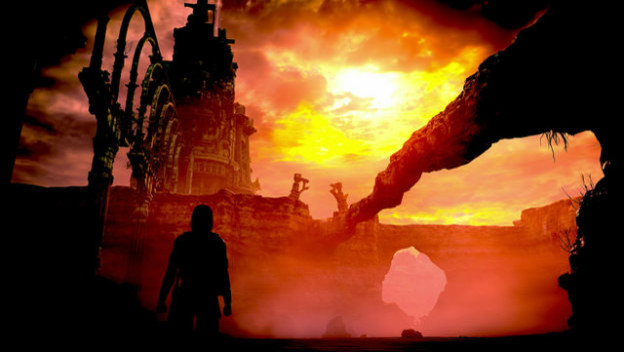 In a PlayStation Blog post, Bluepoint Games Art Director Mark Shelton wrote a post showing off a new photo mode, which is included in the developer's upcoming remake of Fumito Ueda's Shadow of the Colossus. Shelton says that in rebuilding the game's visuals, a photo mode emerged from the team wanting to simply play with the various systems in play.
The neat thing about this photo mode, on paper, is that Shelton says everything he had access to on the dev side is what the player will have access to when playing with the photo tools. This means not only will players be able to play with filters and the camera, they will also be able to mess with color, shadows, midtones, and highlights. Players will also be able to play with various depth of field settings. This will be a full "photo adjustment suite," not unlike some professional tools.
Another couple of interesting features include the ability to swap the camera perspective from the player, to Shadow of the Colossus' infamous horse. The camera can be titled 90 degrees to take vertical photos for phone wallpapers, and some of the photo mode's filters can even be left on during regular game play.
Source: PlayStation Blog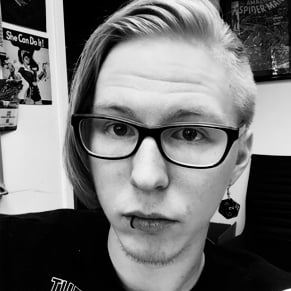 01/17/2018 04:45PM