World of Warcraft Update Expands Level Scaling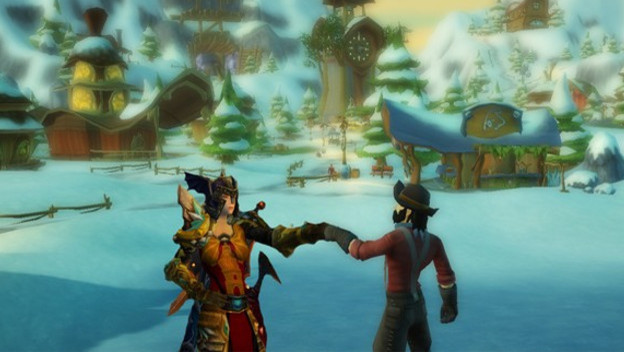 World of Warcraft has been around for well over a decade, but it's still releasing new content. Even more often are the updates. This most recent one, 7.3.5, has some additions that seem geared towards bringing in new and old players alike. There are a few brand new additions and one controversial old one. Anyone who enjoyed the World of Warcraft expansion, Legion, will be familiar with the addition of level scaling. This is now being added to the rest of the game. Kalimdor, Outland, Eastern Kingdoms, Pandaria, and Northrend will all have Legion's level scaling.

The addition of level scaling isn't the only thing being introduced to World of Warcraft in update 7.3.5. There will also be a new questline called Silithus: The Wound. You have to finish Antorus: The Burning Throne first. At that point, you'll be summoned back to your capital city, then you'll head to Silithus. It's here you'll investigate some strange happenings involving Sargeras' blade. Silithus: The Wound will be available immediately upon logging in.
A more familiar addition to World of Warcraft version 7.3.5 is Ulduar Timewalking. It's a previously released Wratch of the Lich King raid that is being made available for everyone once again. To participate, your character will be level scaled to 80.
Brand new to World of Warcraft is an additional battleground. Seething Shore will pit two teams of ten players each against each other in a "king of the hill" battle. Players will be collecting pieces of Azerite from randomly spawned nodes. This is a brand new resource that the Alliance and the Horde both need and want. Once a team collects ten pieces of Azerite, they will win. This battleground will only become available after players complete the Silithus: The Wound questline.

There are all kinds of other additions and tweaks to World of Warcraft thanks to this update but those are some of the big ones. Another interesting little tidbit to close with is that if you use Authenticator and Blizzard SMS Protect, you'll get four extra backpack slots.

Source: World of Warcraft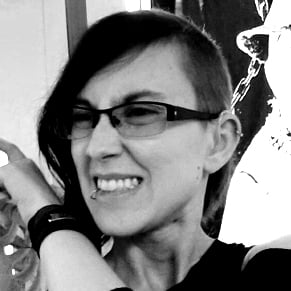 01/17/2018 06:05PM