Monster Hunter: World Has a Major Day One Patch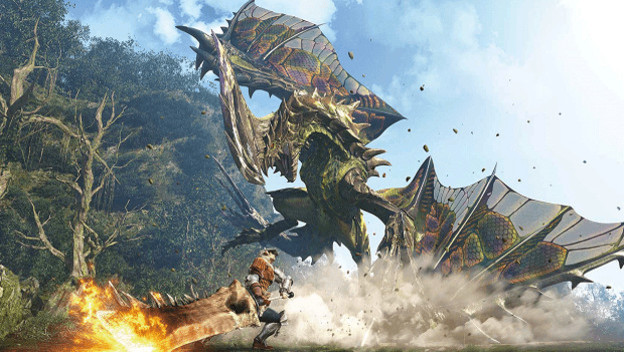 Monster Hunter fans have been patiently awaiting Monster Hunter: World. The release date is finally getting close, but it would appear the game will not be shipping in a complete state. A day one patch will be adding some cool extra features, but most importantly, online play. Monster Hunter: World as-is on January 26, 2018 will not include online play. Everyone will have to download a day one patch to access it.
According to Monster Hunter: World producer Ryozo Tsujimoto, the day one patch will also include two other things. First is a Gallery Mode that will allow players to rewatch scenes from the game at their leisure. So if you're in a hurry to play just a bit more before work and miss a scene, it's okay, you can watch it later.
The other big thing that Monster Hunter: World's day one patch adds is Poogies. These little creatures will help you search for items. If you pick up a Poogie and carry it around, it will help you get stuff. A rumble in the controller means the Poogie has found something. Once you set it down, the Poogie will run over to the item, adding it to your inventory. That's pretty handy! You can also pet your Poogie, which is a carry over from previous Monster Hunter games.

How do you feel about the need for a day one patch though? Are you all right with downloading online features or does that really grind your gears? Let us know in the comments!

Source: Siliconera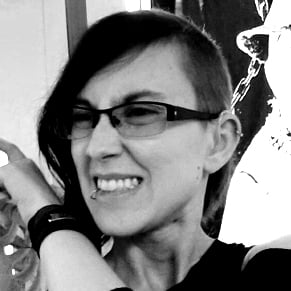 01/17/2018 06:20PM