FFXV Royal Edition Upgrade Has a Price Problem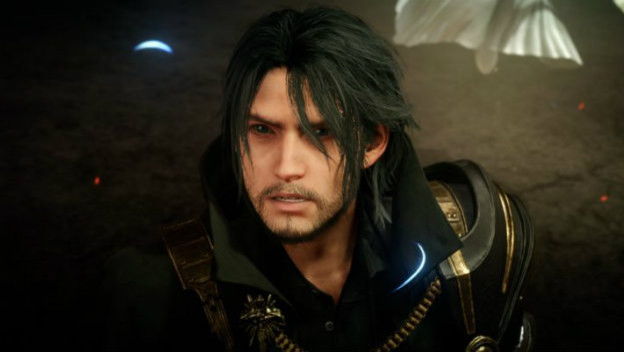 Square Enix announced a new version of Final Fantasy XV this week, along with a release date for the upcoming Windows edition. The new version, Final Fantasy XV Royal Edition, is an update to the game on consoles that includes all previous content and adds a few brand new features as well. While Royal Edition is being released as a new SKU, owners of the previous version will be able to purchase a DLC update that will include all the new content. Weirdly enough, Square Enix is walking back the price included in the original press release.
As reported by DualShockers, the original price listed for the "Royal Pack" upgrade was $19.99. It's worth noting that the full price of the FFXV season pass is $24.99, and the physical version of Final Fantasy XV Royal Edition is $49.99. While that listed price is less than the season pass, there will be fans who purchased the original game and the season pass, which may be a tougher pill to swallow.
Square Enix supposedly reached out to DualShockers, stating the price listing in that press release was a mistake, and that the actual price has yet to be determined.
Source: DualShockers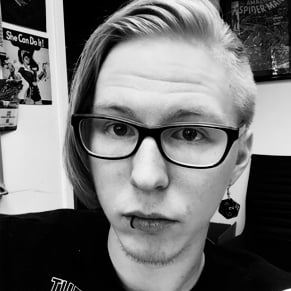 01/18/2018 04:50PM