Minecraft Head Promoted to Microsoft Studios Executive Position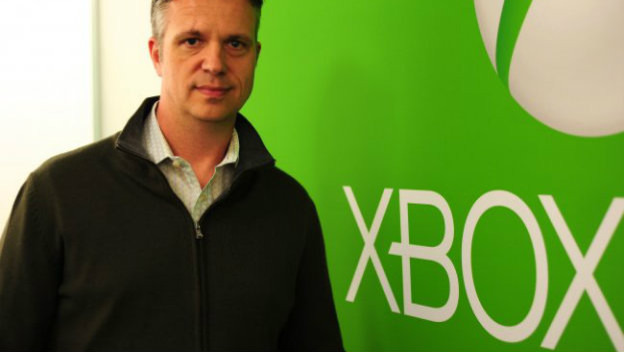 Matt Booty, previously the person at Microsoft in charge of Minecraft, has been promoted to a top executive position at Microsoft Studios. This was the position formally held by Phil Spencer before he was promoted to a position just under Microsoft CEO Satya Nadella.
Booty's previous role was an oversight position as head of the teams involved with the development of Minecraft. He will be replaced by Helen Chiang, who worked under Booty as operations head. Mojang continues as normal, still headed by CEO Jonas Mårtensson. Booty will now report to Phil Spencer as corporate vice president of Microsoft Studios. Spencer's title is executive vice president, so essentially Spencer and Booty are the top of the food chain at Microsoft as far as video games are concerned.
In his new role, while Booty reports to Spencer, the chiefs in charge of Microsoft's individual studios will be reporting to Booty. This includes 343 Industries, The Coalition, Mojang, Rare, Turn 10 Studios, and Global Publishing.
Source: Venturebeat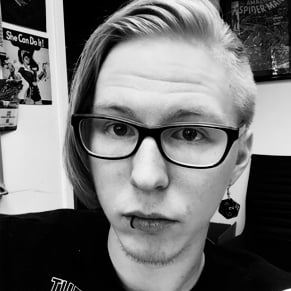 01/18/2018 05:05PM