Nintendo Labo Heading to the Switch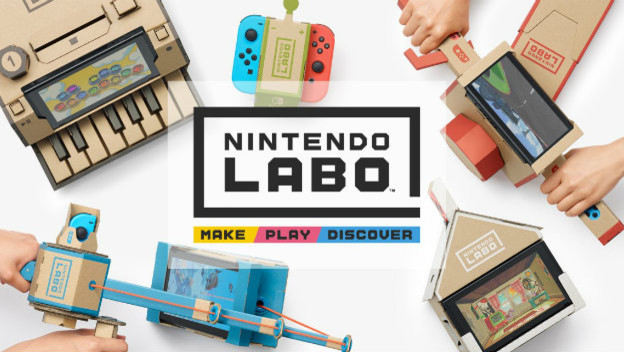 Earlier yesterday, Nintendo teased on its social media spaces that it had a new announcement for an "interactive experience" targeted towards kids or "kids at heart." A few hours later, Nintendo announced Nintendo Labo, a new line of what appears to be a hybrid of sorts between software and STEM-influenced, DIY cardboard peripherals.
In a trailer shown with the announcement, several of the Nintendo Labo peripherals are shown. Using the cardboard sets, children are shown putting together various kits including a remote control device, a fishing rod, the steering portion of a motorcycle, a small house, and even a piano. Using the included software and the Switch itself (ostensibly with a focus on the HD Rumble feature), these kits are interactive both in the software and with various physical moving parts.
At launch, Nintendo Labo will come in two different SKUs. The first is the Variety kit, which comes with everything mentioned in the previous paragraph. It launches on April 20, and will cost $69.99. The second SKU is a single set, but much more elaborate. It's the Robot Kit, which will also launch on April 20 and cost ten dollars more at $79.99. Both sets are already available for pre-order from outlets like Amazon.
Source: Nintendo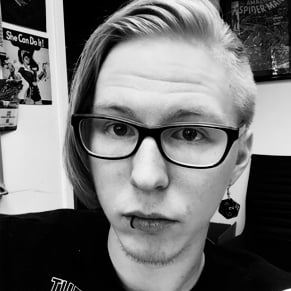 01/18/2018 05:40PM