Pokemon GO Community Days Events Start Saturday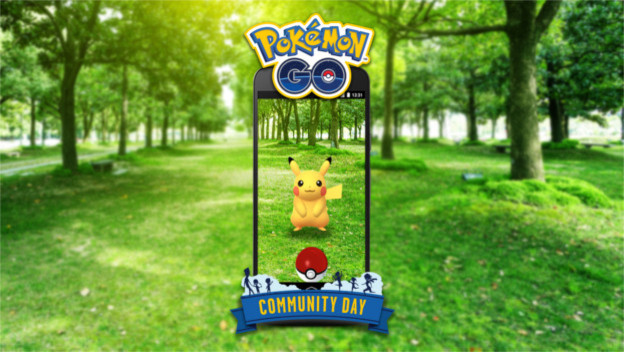 The developer of Pokemon Go has introduced something that will hopefully restore players' faith in the company's ability to host real-life events. Pokemon Go's Community Days will be held everywhere in the world at local parks/public spaces at specific times. The first Community Days event is happening this Saturday, January 20, 2018.

While Niantic's attempts at specific locations and large-scale events seem to be a thing of the past, this is a similar effort. During the hours of the Community Days events, there will be double XP, Lure Modules will last three hours, and there will be a special Pokemon that can only be captured during the event. The Pokemon available during these events will be ones that have a move they wouldn't normally learn. For example, this Saturday's special Pokemon is a Pikachu that knows Surf. That might ring some bells for people, since that was the same type of Pikachu you could get in Pokemon Yellow.
Those interesting in participating in Community Days events can expect them to happen once a month. This first one on Saturday will take place between the hours of 11 AM to 2 PM PST. For those in Europe, Africa, India, and the Middle East, the event will start at 10 AM and go until 1 PM UTC. And last but not least, those in Asia-Pacific countries can expect the event from noon to 3 PM JST.

Will you be heading out on Saturday to catch Pikachu and earn some extra XP?

Source: GameSpot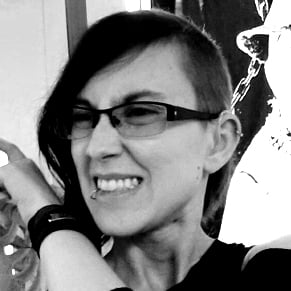 01/18/2018 06:00PM