Metal Gear Survive Requires an Internet Connection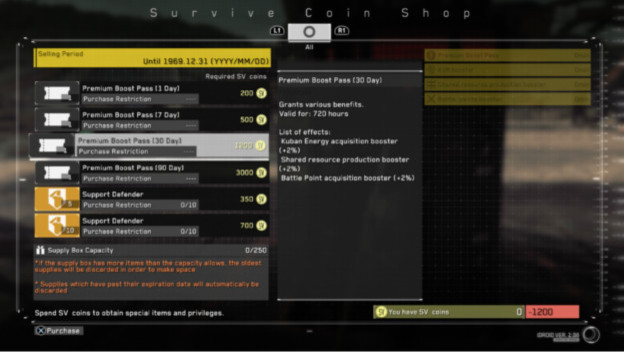 Konami is allowing many video game outlets the chance to preview Metal Gear Survive as the release date draws near. Because of that, some major factors within the game are starting to be revealed. First off, there will be microtransactions within the game, and players will have to have a constant and stable connection to the Internet. Konami's brand manager, Jennifer Tsang, also confirmed that Metal Gear Survive's single-player campaign will take around 15-20 to complete. This does not include the co-op or multiplayer modes.

Let's back track a bit here though and start with Metal Gear Survive's microtransactions. The in-game currency is going to be called Survive Coins, and you'll be able to buy them with real money. You'll also be rewarded Survive Coins through regular gameplay. Within the screenshot Konami shared, you can see that the Survive Coin shop will supposedly contain special items and privileges. The two showcased in the shot are Premium Boost Passes and Support Defenders. Metal Gear Survive is not out yet, so these items/privileges could change between now and then.
As far as a constant stable Internet is concerned, Konami is claiming this is necessary in Metal Gear Survive to allow players to move between single-player and multiplayer. Their other always online argument is that they can more easily provide updates/patches and DLC. It remains to be seen how many problems this may cause potential Metal Gear Survive players who do not have consistent or stable Internet connections.

Source: Game Spot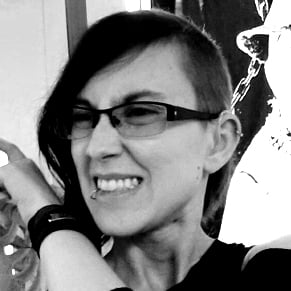 01/18/2018 06:10PM