Destiny 2's Current Faction Rally Is a Mess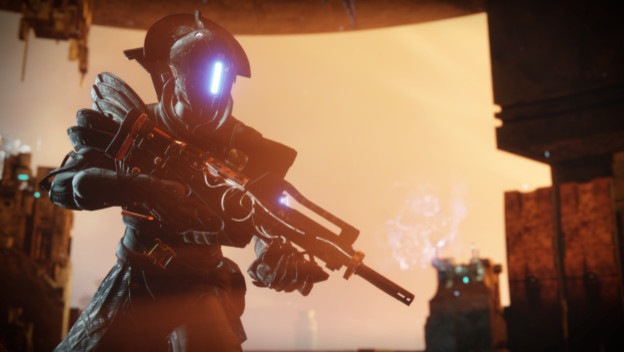 Players that are participating in Destiny 2's current Faction Rally are running into all kinds of problems. First off, they're finding that they are not receiving Rally Tokens like they should. They're also stating that weapons that are listed as Faction Rally rewards are not dropping. Bungie has finally come out to confirm what has been happening, and to attempt to clear up the confusion.

This isn't the first time Bungie has been in hot water over a lack of communication. Like any broken record, they claim that they need to be more communicative with players, but they've dropped the ball again. As it turns out, players are finding their Rally Tokens throttled because of an update that happened on December 12, 2017. This update was meant to fix an exploit that players were taking advantage of. This exploit allowed some players the ability to earn up to 500 tokens in a single hour. The fix that Bungie initiated back then however, is too harsh now, as confirmed by Destiny 2's director Christopher Barrett.
Right now, if you are participating in a Faction Rally, you'll only be able to get Rally Tokens from two chests every ten-minutes. If you open a third or more in the same ten minutes, you will not receive Rally Tokens. Barrett assures that this will be fixed in a future update.
The other miscommunication Destiny 2 is suffering from is when and how weapons for the current Faction Rally season will be rewarded. The rewards will be given as follows:
1st (Current) Faction Rally: Auto Rifle as Winner's Offering
2nd Faction Rally: Previous Rally's weapon available through engrams, new one through Winner's Offering
3rd (Final) Faction Rally: Brand new engram weapon reward, and another new Winner's Offering reward
What this means is that all of the already announced weapons will not be available until the last Faction Rally.

Bungie claims that they need to be better at announcing all of this information beforehand to avoid confusion. However, they've already expressed similar sentiments before, seemingly without making necessary changes. Only time will tell whether or not they have finally learned their lesson.

Source: IGN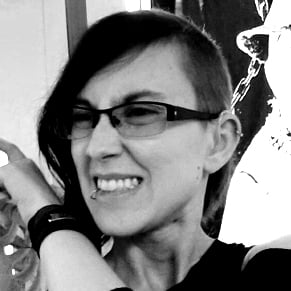 01/18/2018 06:15PM