Disgaea: Hour of Darkness Being Remastered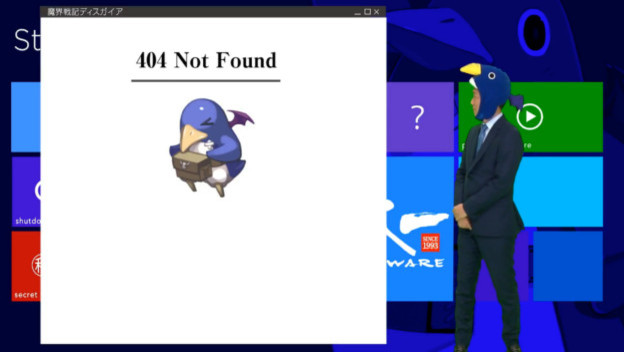 Disgaea fans can now rejoice in the knowledge that one of the games from their favorite series is going to be remade! Disgaea: Hour of Darkness originally released in 2003 for the PlayStation 2. It has since been available on the Nintendo DS, Windows, and the PlayStation Portable. This HD remake will most likely release on PlayStation 4, but nothing has been confirmed. Perhaps the Disgaea: Hour of Darkness HD remake will also release on the Vita?

No matter what platform the Disgaea: Hour of Darkness remake releases on, the release window stays the same. It will be coming out for Disgaea fans everywhere to enjoy sometime in the spring of 2018. The developer, Nippon Ichi confirmed this in a livestream that announced the remake. There will also be tons of customization if the original game is any indicator.
This HD remake is exciting for fans of the original, but also for any Disgaea fan in general, since it's the first new release in the series since 2015. That year marked the release of Disgaea 5: Alliance of Vengeance, though it later received a Switch port. During the same livestream that announced the Disgaea: Hour of Darkness remake, Nippon Ichi also confirmed that they are releasing a brand new game. This is called The Liar Princess and the Blind Prince. Not much is known about it past a single gameplay trailer.

Are you pumped to hear that Disgaea: Hour of Darkness is getting remade?

Source: PSU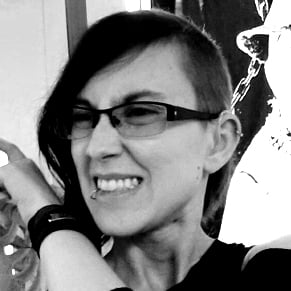 01/18/2018 06:20PM