God of War Limited Edition Listed on GameStop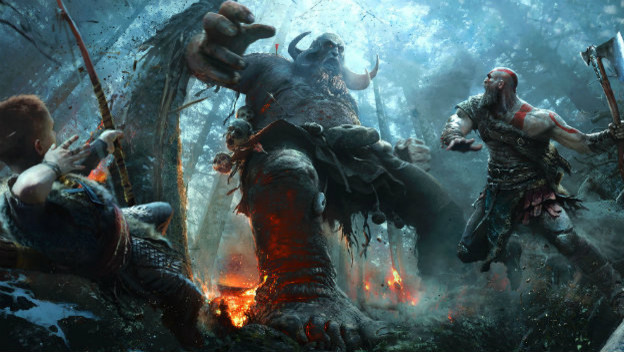 In the midst of Internet scuttlebutt over God of War still not having a release date and what that does or (probably) doesn't mean, a listing on Gamestop has appeared, perhaps earlier than intended, showing off the collector's edition SKU for the PS4 exclusive. Called the Stone Mason Edition, this package for God of War costs a whopping $150 and comes with a whole lot of stuff, both physical and digital.
As expected, the God of War game itself is included, in a fancy steelbook case. You'll get a cloth map, and statues for the two main characters, Kratos and Atreus. Other little goodies include a ring, a keychain, miniature carved figurines, and a lithograph.
Digitally, the God of War Stone Mason Edition comes with content both for and outside of the game. You get the Death's Vow Armor Kit, and the Exile's Guardian Shield in-game. The set also comes with a digital comic from Dark Horse, a digital artbook, and a Dynamic Theme for the PlayStation 4.
GameStop's listing has a June 30 release date, but that seems like more of a placeholder, considering that's a Saturday and the end of the second financial quarter.
Source: GameStop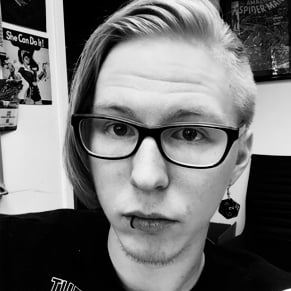 01/19/2018 05:50PM