Battlefield 1 Apocalypse Coming in February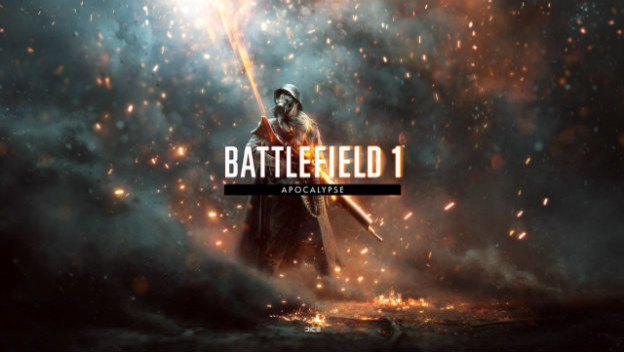 Electronic Arts has announced that Apocalypse, the next DLC expansion for World War 1 shooter Battlefield 1, will be launching in February for customers who have purchased the Battlefield 1 Premium Pass. The Apocalypse DLC adds a total of five new maps to the game's online modes.
Details overall are still scarce, but we do know four of the maps are Passchendaele, Caporetto, London Calling, and Razor's Edge. The later two maps are only for a new game mode, called Air Assault. Beyond the new maps, EA has also stated the Apocalypse DLC will include new vehicles, weapons, gadgets, ranks, service assignments, specializations, and dog tags.
Battlefield 1 Premium Pass players will, ahead of Apocalypse, also be seeing the North Sea portion of the Turning Tide DLC, which hasn't launched just yet. This will come later this month and add two maps, British Empire Royal Marines, and a C-Class Airship. Finally, the Prise- de Tahure map, previously DLC-only, is now available to all players.
Source: GameSpot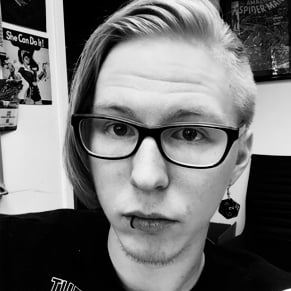 01/19/2018 05:50PM