Dissidia Final Fantast NT Open Beta Roster Changes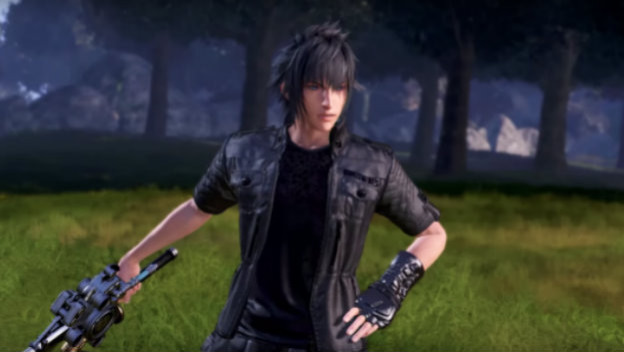 The open beta for Dissidia Final Fantasy NT went down briefly yesterday. Part of the maintenance included a roster shuffle, so now several characters who weren't present before are now playable.
The main attraction for this roster change is Noctis, the latest protagonist in the Final Fantasy series. This is Noctis' Dissidia debut, and the first time he has been playable in any public format. Other characters who weren't available during the first half of the test are also now present, including Sephiroth and Garland.
If you haven't jumped into the beta yet, there's still plenty of time to jump in and get a handle on things. The beta, which started last weekend, is scheduled to run until January 21 (Sunday). This is a totally open beta for all PS4 users, even if they don't have a PS Plus subscription.
Dissidia Final Fantasy NT will be launching on January 30. 28 Characters will be available at launch, with six more coming as DLC.
Source: GameSpot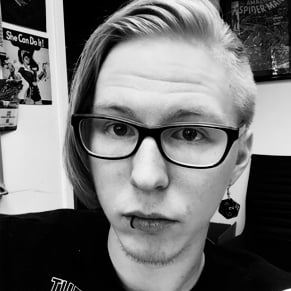 01/19/2018 05:55PM