Life Is Strange: Before the Storm to See Physical Release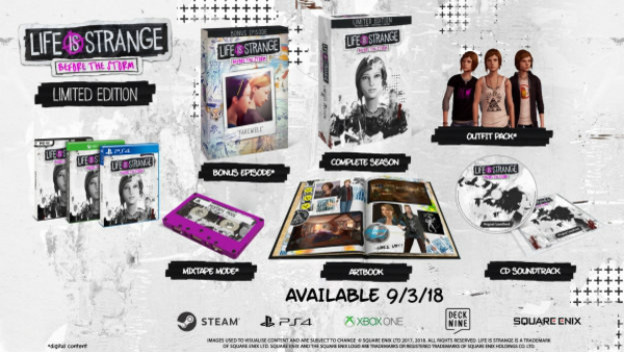 Previously digital-only, Square Enix has announced two different physical releases for the episodic sequel Life is Strange: Before the Storm. These will be for the PlayStation 4, Xbox One, and PC, and they will launch on March 6 in North America and March 9 in Europe. This release is dropping alongside the bonus episode, "Farewell," which hits on March 6.
The first set is the Limited Edition, which will cost $39.99. It comes with the full game (including Farewell), a physical artbook, soundtrack CD, and some digital extras. Those include a Mixtape Mode in the game that lets players play with the soundtrack and cutscenes, the first episode of the original Life is Strange, and an Outfit Pack that comes with three costumes for Chloe.
The second set is the Vinyl Edition. At $69.99, the Vinyl Edition is a Square Enix Online Store excusive. This set comes with everything from the Limited Edition, plus a hard copy of the soundtrack on Vinyl. Pre-ordering either version will get you a set of Chloe and Rachel figurines.
Source: Gematsu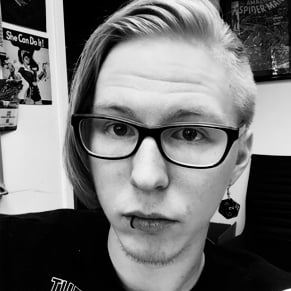 01/19/2018 05:55PM