Xenoblade Chronicles 2 Gets a Major Update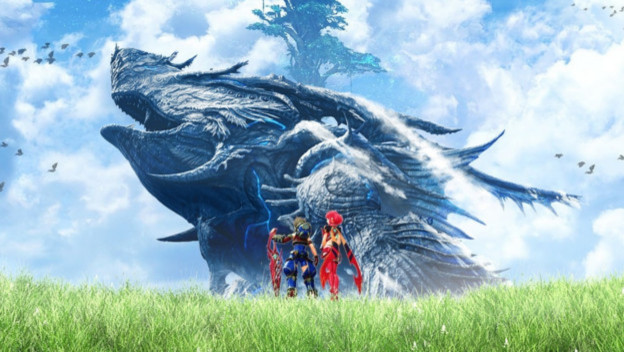 Xenoblade Chronicles 2 has been updated on January 19, 2018. The patch fixes all kinds of quest errors, allowed for menu voiceovers to be skipped, and fixed an issue where a certain Skill RAM was not working correctly. This Xenoblade Chronicles 2 update also added the New Quests Pack 1 and Helpful Items Pack 3 for folks with the Expansion Pack.

Before we get to those, let's take a brief look at the quests that were fixed in this Xenoblade Chronicles 2 update. "The Riddle on the Wall" (a regular Gormott quest), and "Birds of a Feather" (a Blade quest for Finch) have been fixed so players can complete them no matter where they are in the regular story. The "Precious Yearnings" (Blade quest for Agate) was also patched to fix some issues where the quest wasn't progressing. Finally, the first group of quests and second group of items in the Expansion Pass have been added.
Now on to the details of the cool Expansion Pass stuff. Within the New Quests Pack 1 are five different quests: Passion of the Artisan, M.I.A. Nopon, Industrial Sort of Tour, Midnight Feasting, and The Lone Watchman. Within the Helpful Items Pack 3, all kinds of neat stuff has been made accessible: Driver Essentials Set 2 (1 Overdrive Protocol, 1 Legendary Core Crystal, 10 Rare Core Crystals), 3 Juicy Samods (Tora's Favorite Thing), 3 Fizz Juice (Poppi a's Favorite thing), and 1 Auto-Balancer (Charming Driver Gear).

The New Quests Pack 1 and Helpful Items Pack 3 are both available in the Expansion Pass. The other fixes are of course for everyone who owns Xenoblade Chronicles 2.

Source: Nintendo Everything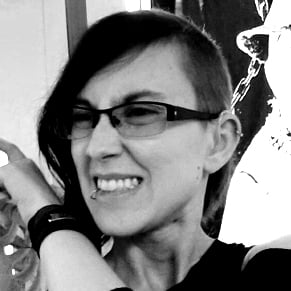 01/19/2018 06:00PM