Stardew Valley 2017's Top Downloadable Switch Game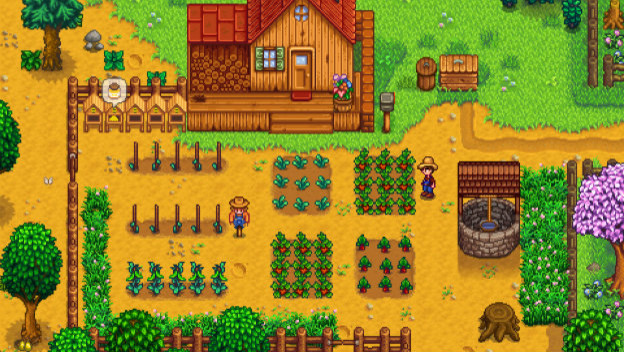 Nintendo Japan has released a couple lists of the most-downloaded games on the Nintendo eShop for 2017. One list was for downloads specifically in Japan and the other was for global downloads. While numbers were not provided, the global list is topped by Stardew Valley, everyone's favorite indie farming RPG.
Stardew Valley beat out many heavy-hitters such as Sonic Mania, Rocket League, Shovel Knight, and even Minecraft. It's worth noting that this list seems to include only games that are exclusive to the eShop, so your Marios and Zeldas are not on the list. Also notable is that Minecraft has the top spot on the Japanese list, and apparently games like Golf Story that were never localized are not included on the global list, despite their popularity.
The explosive success of indie games on the Switch is no surprise at this point, and it's cool to see a visual representation of that success. It's also cool to see games like Overcooked showing up in the Japanese top ten.
Source: Gamasutra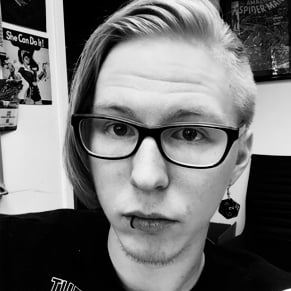 01/22/2018 05:20PM