PC Version of Ys VIII Delayed Indefinitely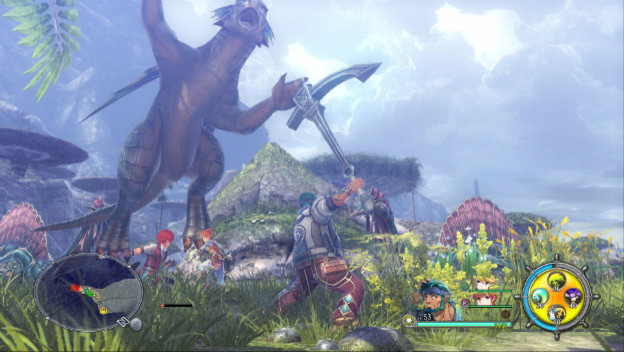 Vs VIII: Lacrimosa of DANA has had a rough time of it. It started when the game, moving the series from XSEED to NIS America, launched with an abysmal localization. Then the PC version was met with delays, partially because the PC version was to be launched with a new localization. Unfortunately, due to some severe performance issues with the PC port, Ys VIII's Steam release has been delayed without a new release date.
There are two major problems with the PC version of Ys VIII in its current state. One, the framerate continues to drop, even after NIS attempted to address the matter after beta tests. The second is a big memory leak issue, which still persists.
NIS America, in a post on Ys VIII's Steam page, says that these issues are inherent to the game's core code, which will have to be modified in order to address them. Previously, NIS was trying to avoid tinkering with the game's code, but in porting the game it was discovered that Ys VIII relied on PS4 architecture in a way porting straight to PC can't handle well.
While the PC version no longer has a release date, NIS America did state that this will not affect the patch coming to the PayStation 4 and Vita versions of Ys VIII, which will update the localization on those platforms in January 2018.
Source: Steam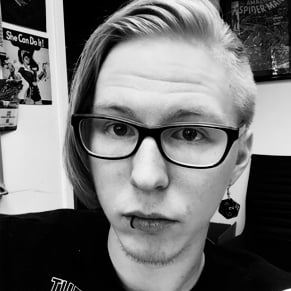 01/22/2018 05:25PM