Metal Gear Survive Producer Responds to Apparent Confusion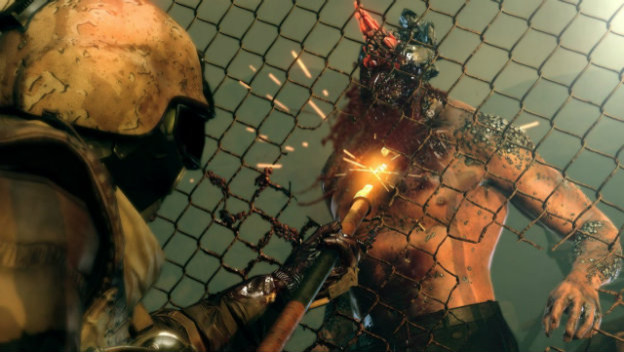 An open beta test ran last week for Metal Gear Survive, the upcoming action/survival spinoff using Metal Gear Solid V's core game mechanics as a jumping off point for a multiplayer online experience. The very existence of Metal Gear Survive has been controversial for those tuned in to happenings in the game industry, as a highly-publicized break-up between series creator Hideo Kojima and publisher Konami ultimately shadow over it. But outside of that, there seems to have been confusion from more casual players, and Metal Gear Survive producer Yuji Korekado spoke to those concerns in a recent interview.
This interview came from the latest issue of Official PlayStation Magazine UK. Korekado suggests that many fans and gamers came into the open beta thinking Metal Gear Survive was a continuation of the Metal Gear series. He says he "regret[s] we caused that confusion." In addition to apologizing for this, he also spoke to emerging conversations regard the game's in-game purchases and the scale of its single-player campaign.
Karekado states that there are no loot box-style systems in Metal Gear Survive, and no "pay-to-win" transactions either. He equates the purchases to accessories in the Metal Gear Online series, as well as the stuff available in the Forward Operating Base in the Phantom Pain. He also spoke to the size of the single player areas, stating that while it starts small, the area expands and leads to more story missions and side content.
Source: WCCF Tech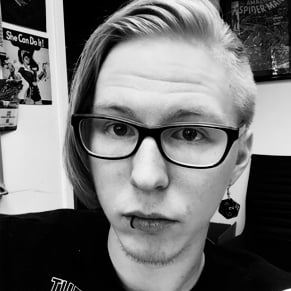 01/22/2018 05:25PM