PlayStation Set to Craft Designer Sneakers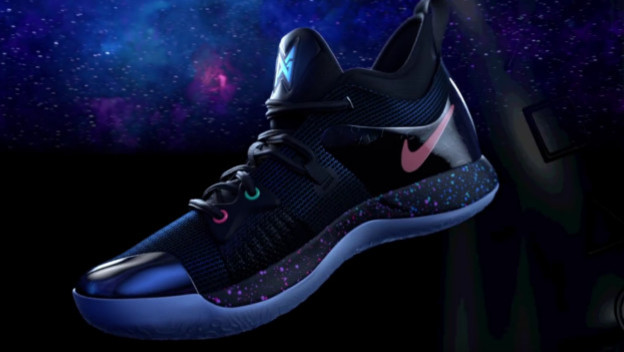 In today's "things we never knew the world needed" news, PlayStation is creating a pair of shoes. Not just any shoes though! These are certainly some fancy sneaks. NBA All-Star Paul George has teamed up with the company to create the footwear. We don't know how much they're going to cost, when they'll appear, or where we're going to be able to purchase them from, but we do know these PlayStation sneakers will be lit! 'Cause the shoes light up?...Lit?...I'll stop now.

These Nike PG-2 PlayStation Colorway shoes have a power power button on the underside of the tongue that operate a set of lights on the other side. These are LED lights that brighten a logo on each shoe's tongue. They operate on three modes: off, on, or pulse. The midsole and liner on the outside and inside of the sneaker will be PlayStation Galaxy themed. The eyelets for the shoe strings will be recognizably colored like a PlayStation controller's buttons. There will be leather sections on the outside of the shoe imprinted with PlayStation controller symbols.
Underneath the liner will be a gel insole that includes an "zoom airbag" for extra comfort underneath the wearer's toes. The very bottom sole of the shoe has an interesting pattern on it that should give you traction. Finally, and probably most bizarrely, the back of the shoe will have a PlayStation Network voucher code.
There's no word from PlayStation as to what this code will award to purchasers, so we'll just have to wait and see on that one.

Source: Eurogamer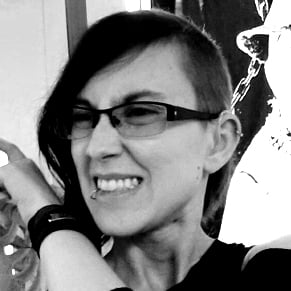 01/22/2018 01:15PM