Sea of Thieves Closed Beta Starts Soon and Includes Cross-play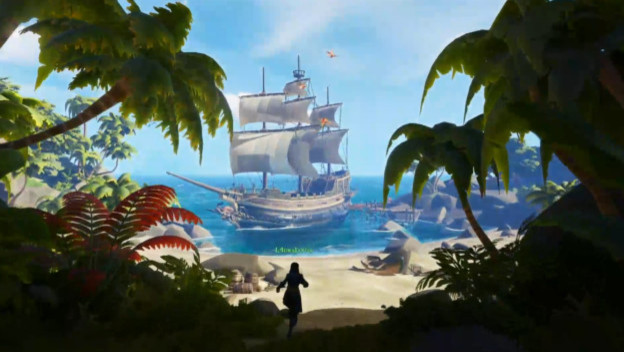 Sea of Thieves is one of the most highly anticipated pirate games in recent years. It's set to release on March 20, 2018, but some will be treated to an exclusive beta before that time. If you signed up for the Sea of Thieves Insider Program newsletter before December 1, 2017 or have pre-ordered the game, you will be able to access the beta. It will start on Wednesday, January 24 at 4 AM PST, with an end time set for 12 AM PST on Monday, January 29.

This beta will be available for both PC and Xbox One Sea of Thieves fans, and crossplay will in fact be available. So expect to see players from the opposite platform of whichever you're using. Pre-load for the Sea of Thieves beta will start happening 24 hours before the actual start. Insider Program participants and those who pre-ordered from exterior retailers will have a code to enter that will allow them to pre-load the game. For those who pre-ordered Sea of Thieves from third-party retailers, your code will be the "Black Dog cosmetic pack." Anyone who has ordered directly from the Xbox or Microsoft stores will find the beta in the store automatically when pre-load is available.
Once pre-load is over, and the beta actually starts on January 24, players shouldn't expect a sectioned off version of the full game. The Sea of Thieves beta has been created specifically to give users an idea of what the full game will have in store for them. Apparently much of the regular gameplay will be revealed, but of course not all of it. The Sea of Thieves developers clearly want to still surprise fans when they get their hands on the full game.

Will you be participating?

Source: VG247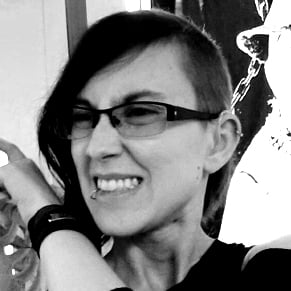 01/22/2018 06:20PM