Castlevania Season Two Gets a Release Window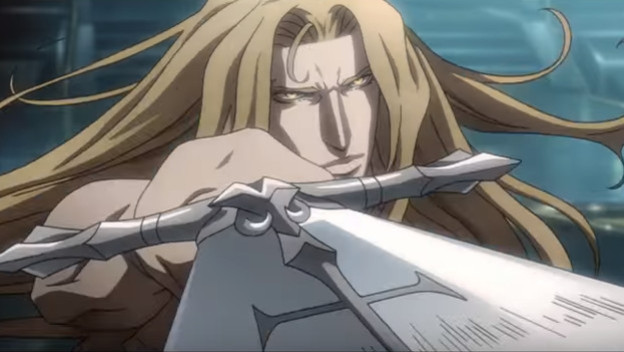 Any Castlevania fans who have enjoyed the already existing anime series on Netflix will be happy to know that its second season has been dated. Castlevania's next season will be reaching all Netflix enabled screens in Summer 2018. While it's not a super specific release date, it's still good to have a window of time to look forward to. While many might consider vampires and other monsters October/Halloween fare, Netflix seems set to bring that spookiness to the sunny summer months.

I'm certainly not complaining! Especially since the first season of Castlevania was surprisingly well done. It followed the well-known Trevor Belmont as he attempts to protect the town of Wallachia. The first season of Netflix's Castlevania anime was only four episodes. However, they were beautifully animated, and told a story that long-time Castlevania fans and newbies alike would love.
The second season of Castlevania will also be four episodes, thus bringing the series as a whole to a grand total of eight. There's been no indications from Netflix as to whether or not a third season will be in the works, but this probably depends largely on the view count from the second.

For those who enjoy binge-watching a series, you may want to wait until Summer 2018 to being your Castlevania-watching efforts. Season one sets up the plot for a clear second season, so the two combined will be a fun experience. Have you already watched it? Or are you going to wait for next season of Castlevania?

Source: Destructoid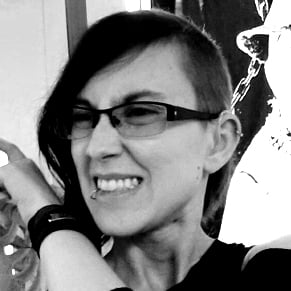 01/22/2018 06:40PM