Pokemon Go Brings Dratini to Community Day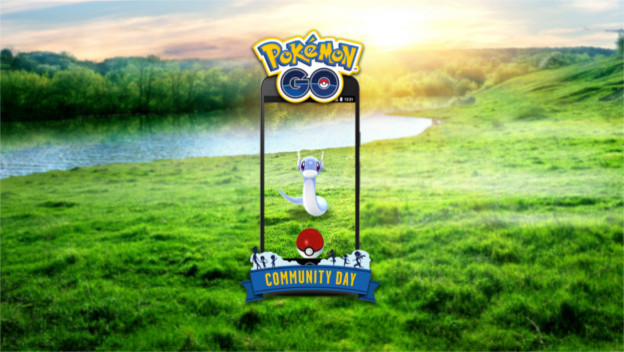 Niantic is continuing to slowly, but surely, adding more content into Pokemon Go. Some dataminers have found evidence of new shiny Pokemon being added to the game. And Niantic themselves have confirmed which pocket creature will be making an appearance during the next Community Day event.

Let's start with the confirmed Pokemon. The next Pokemon Go Community Day will be happening on February 24, 2018 from 11am-2pm PT/2pm-5pm ET. The special monster this time around will be Dratini. This Pokemon will have a special move that no other regularly captured Dratini would have. There will also be bonuses happening during the Community Day time period, like 3-hour lures and triple the stardust you would normally get from catching Pokemon.
Moving on, some users on Reddit noticed some possible new shinies for Pokemon Go. One dataminer by the name of Chrales confirmed that they found the 3D assets for said monsters in the game. The shiny Pokemon in question include Chikorita, Bayleef, and Meganium. While their colorings are not that much different from their regular look, they still look different. Chikorita in particular has a brown leaf rather than the usual green, and it's body is a different shade of green.

Niantic has not confirmed if or when these shiny Pokemon will be added into the game. But considering Pokemon Go dataminers' track record, it's most likely only a matter of time.

Sources: Niantic Labs & Reddit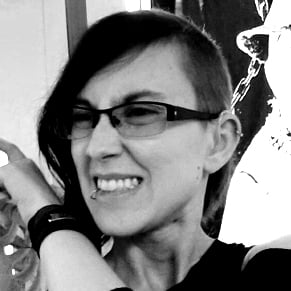 01/23/2018 06:05PM