Rust Leaving Early Access in February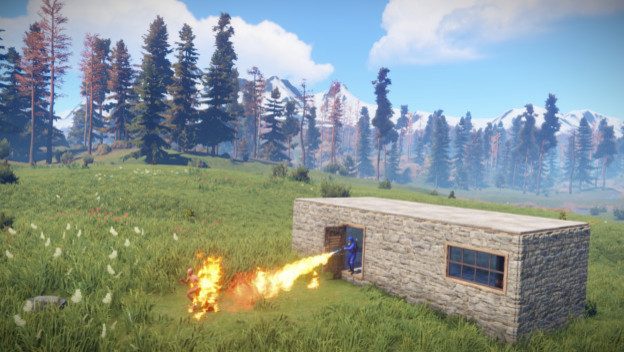 In the land of early access games, there's always cause for celebration when one of them makes it to the big time and gets a full release. Rust is another one of those games to finally make it to the big leagues. The online multiplayer survival game will finally be releasing on February 8, 2018. Those who have not already purchased the game will have to pay a higher price for the final product. Rust is currently available for $19.99, but after February 8 it will cost $34.99.

Garry Newman, the head Facepunch, Rust's developer, equated its full release to the team putting it on Steam for the first time if they'd been working on it in secret. Essentially, this is the version of the game that Facepunch would have led with if not for the early access. There are all kinds of new and more updated things that will be coming to Rust after launch. Before that can happen though, the team has some things they want to finish. There will be a tutorial and some hints that will be added in-game. And the AI for NPC characters, meaning humans and animals, will be improved.
Some other future additions to Rust include radios, hot air balloons, cars, and the ability to surrender. Facepunch also wants to improve farming into the future. So while this might be the version of Rust we would have seen without early access, it's definitely not marking a standstill for the game.

Source: Rock, Paper, Shotgun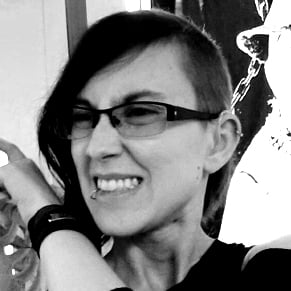 01/23/2018 06:15PM